特别献给喜歡嚼劲口感的饕客 ~ 切片豬肉乾。
經驗老道的师傅憑著纯熟刀功,精确地處理出一片片的鲜嫩瘦肉片,加上獨特调味配方和烤功才能制做出如此好口感的肉干。
For our customers who love to chew, we are pleased to inform you that our sliced pork BBQ jerky is the way to go. Only skilled artisan meat handlers are employed as the process is tedious and requires many years of experience in handling the delicate slices of lean muscle. Nevertheless, we assure you that the extra effort will be rewarded with a much more pronounced flavour.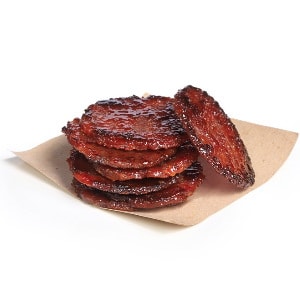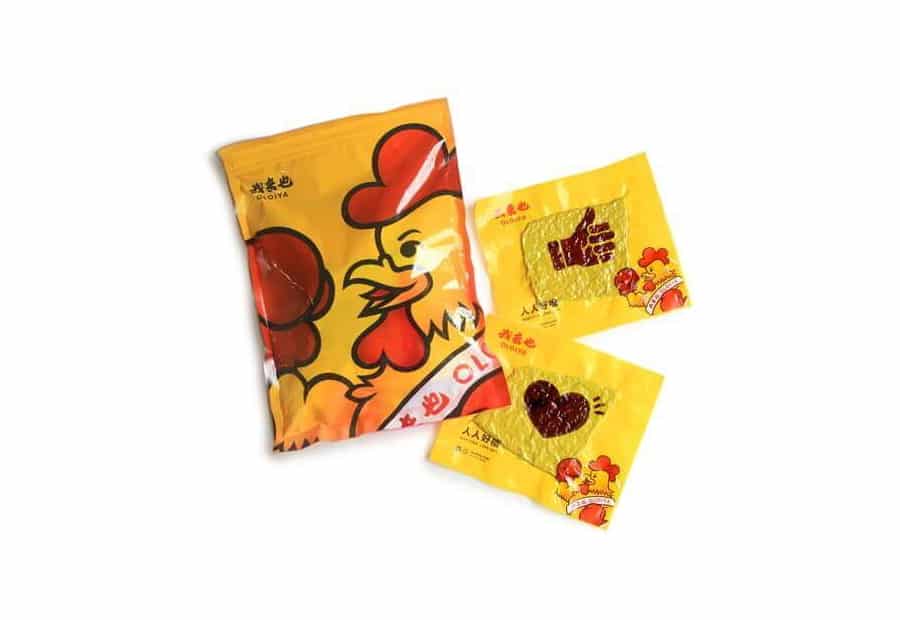 金錢雞肉乾
Gold Coin Chicken
$

49.00
Giftbox (14-18 Slices) 500g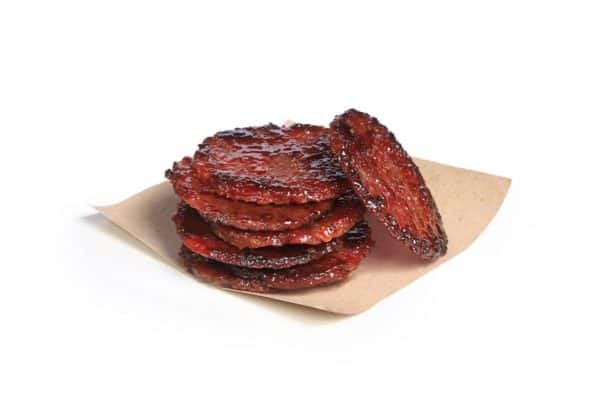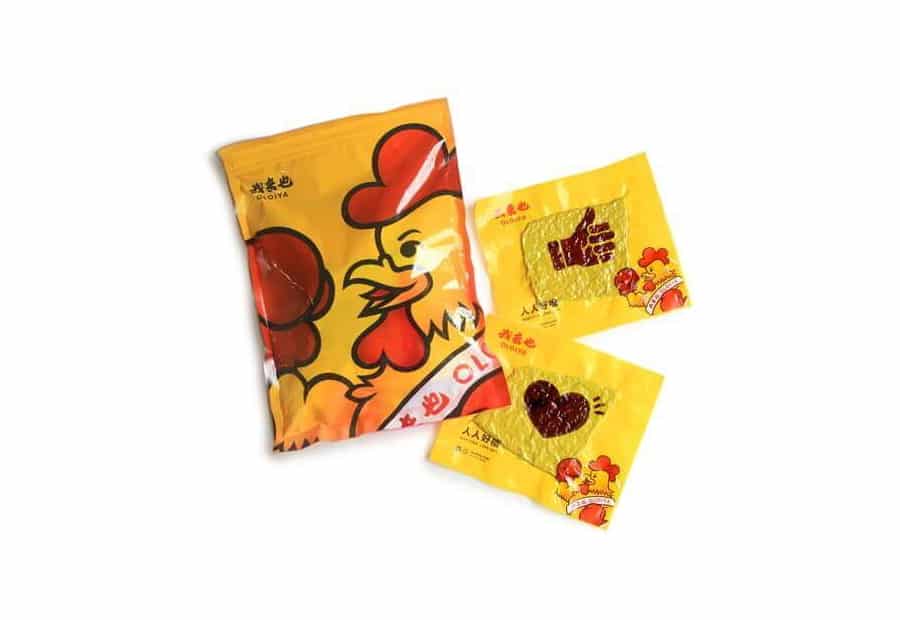 金錢雞肉乾
Gold Coin Chicken
$

24.50
Zipper Bag (7-9 Slices) 250g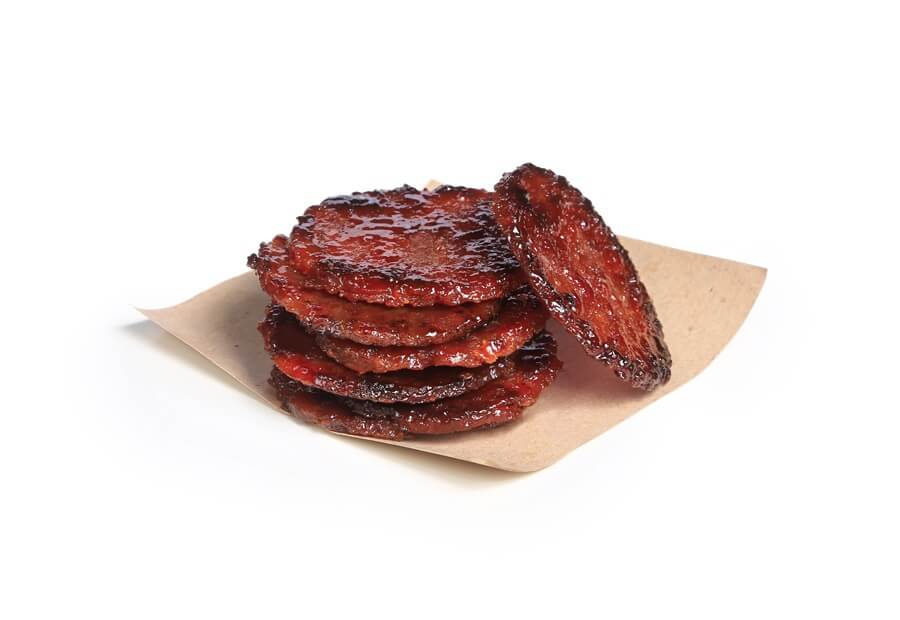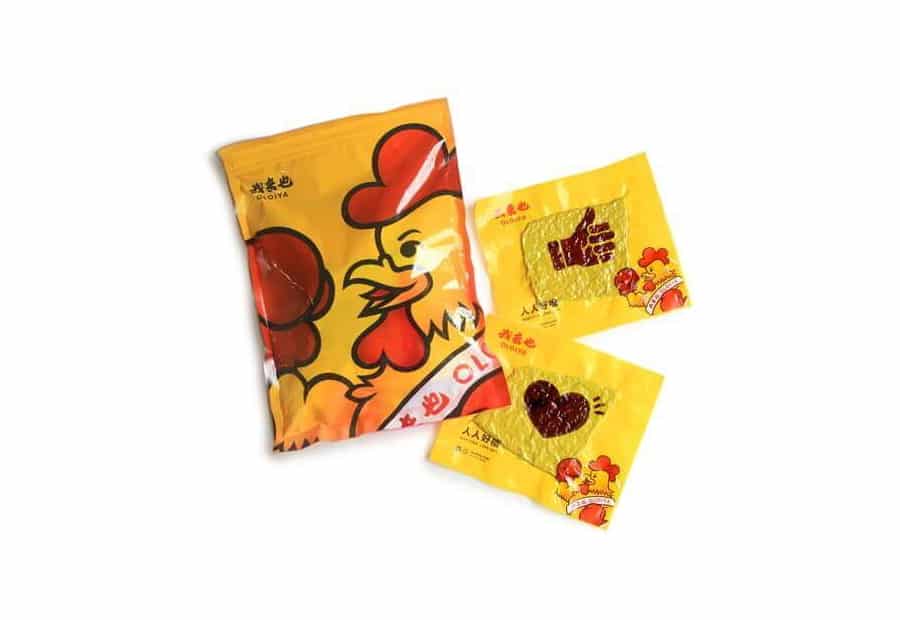 辣味金錢牛肉乾
SPICY Gold Coin BEEF
$

49.00
Giftbox (14-18 Slices) 500g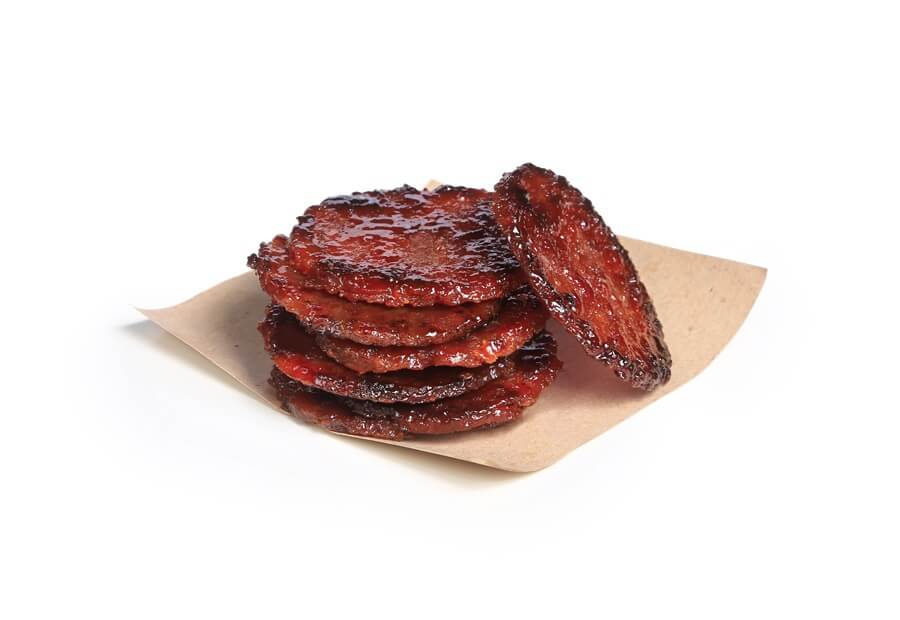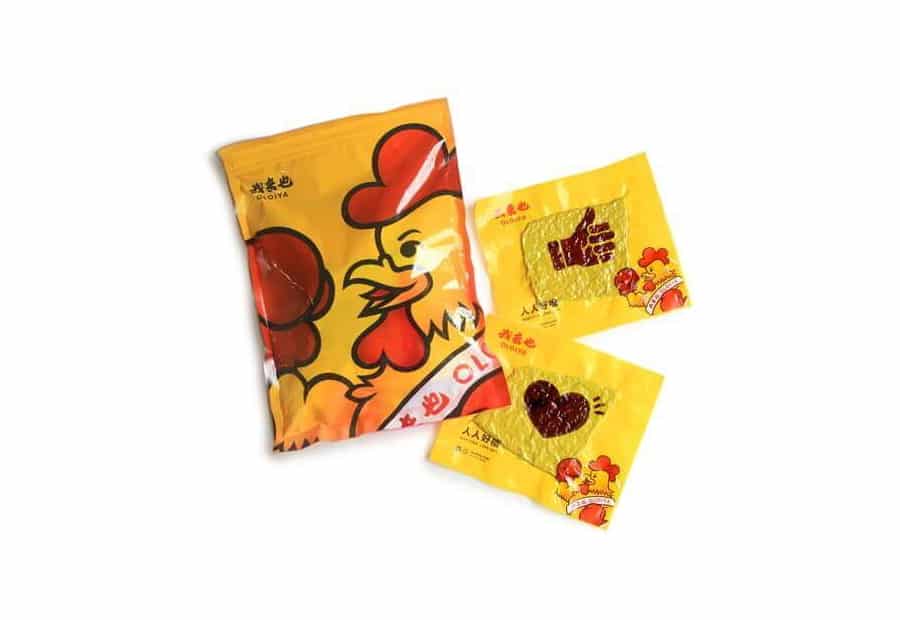 辣味金錢牛肉乾
SPICY Gold Coin BEEF
$

24.50
Zipper Bag (7-9 Slices) 250g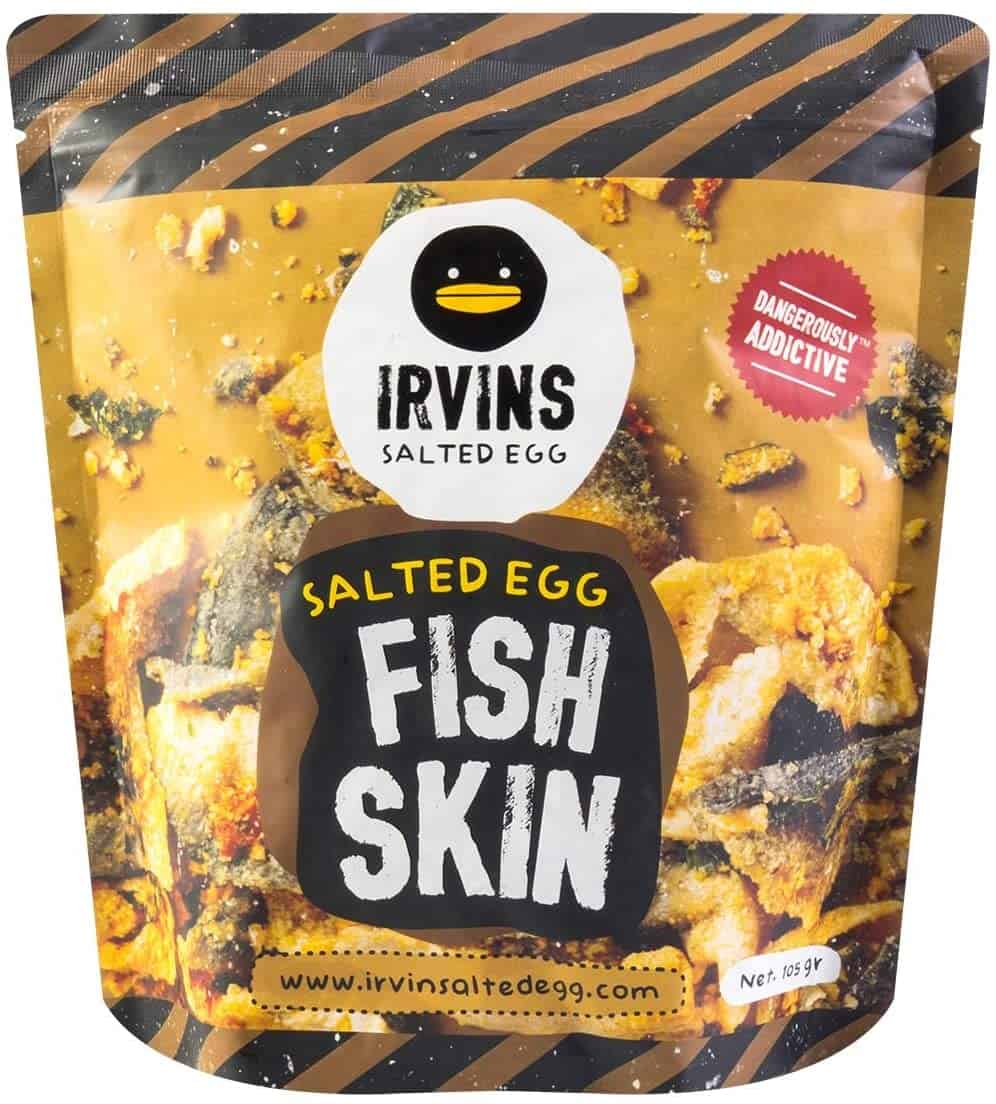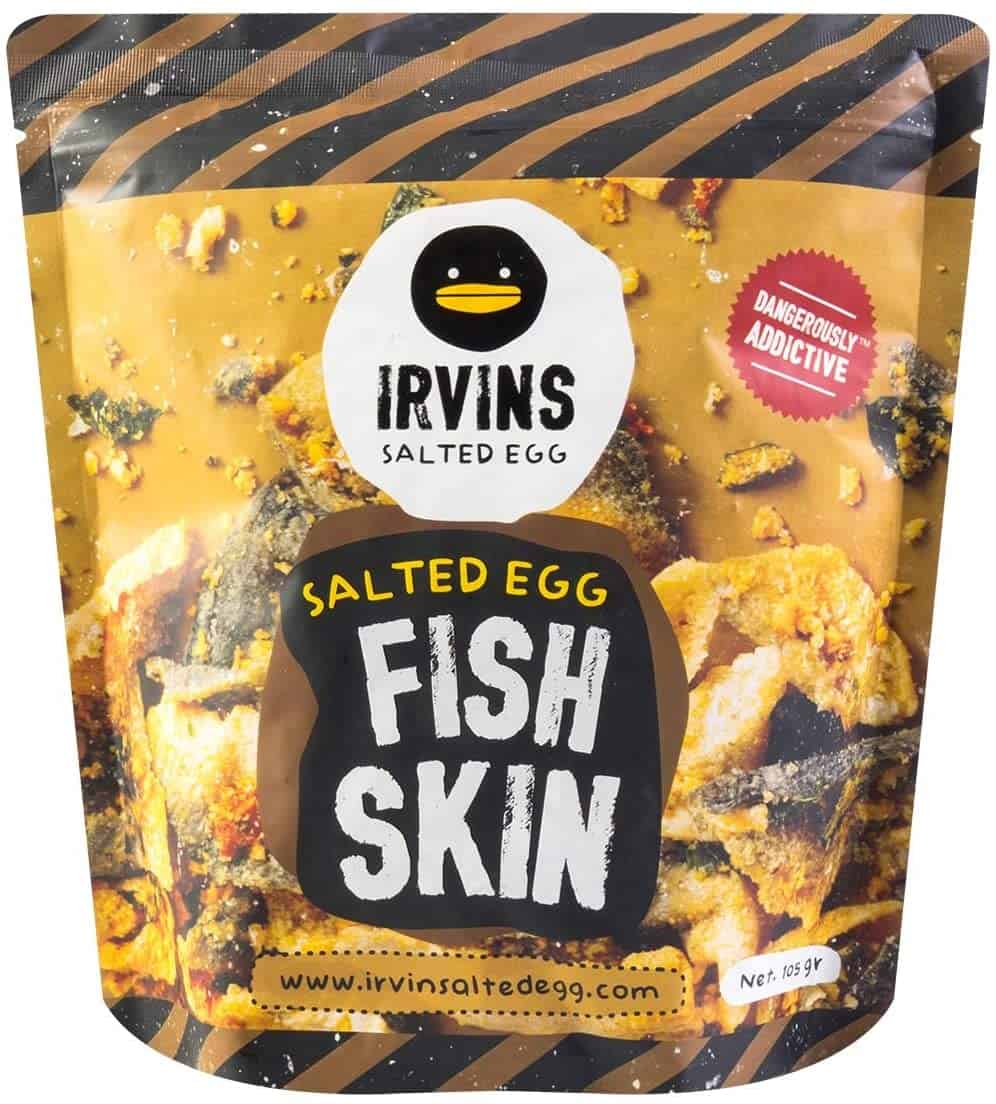 Irvins Salted Egg Fish Skin 105g
$

16.90
105g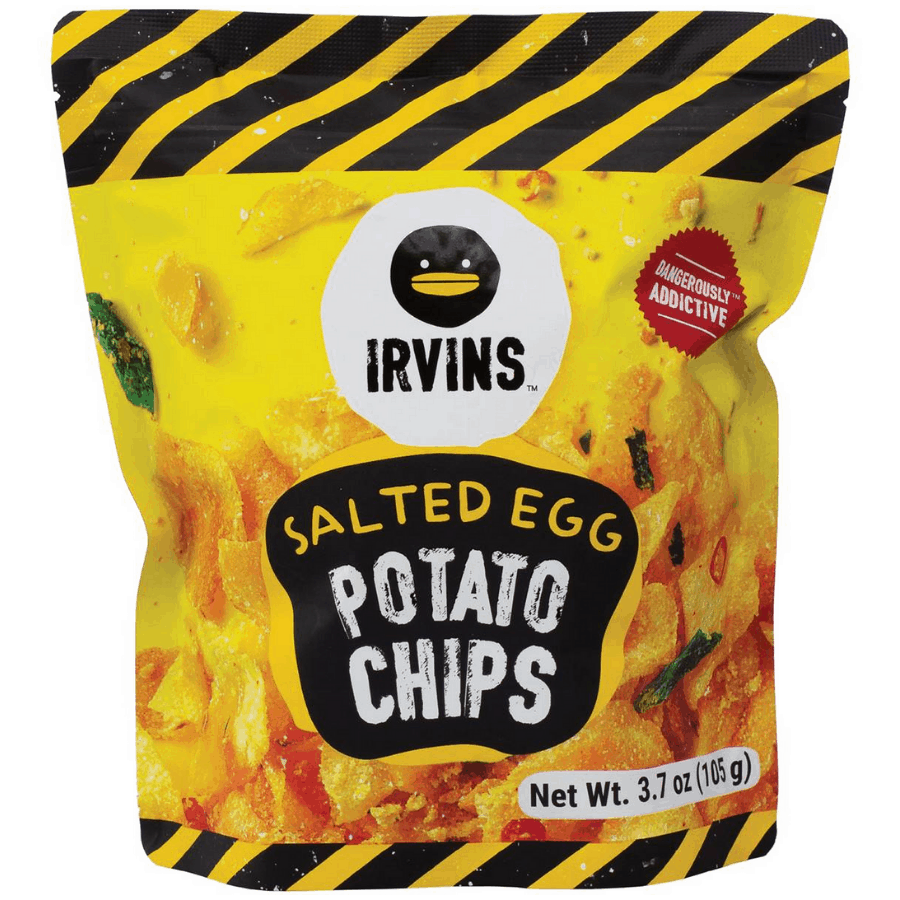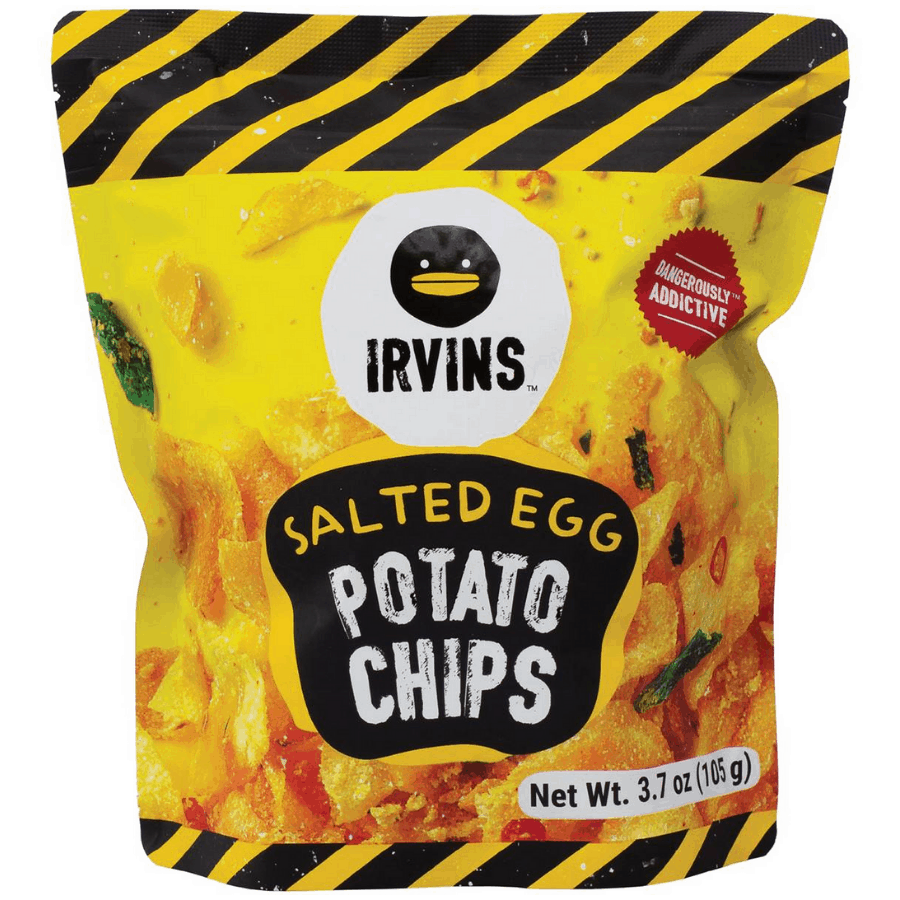 Irvins Salted Egg Potato Chips 105g
$

16.90
105g