Tightrope walking. Pole dancing. Perfecting a chilli crab recipe.
It's all a question of balance – between the sweetness of crab meat, the warm spiciness of the chilli and the smokiness of roast seaweed.
Crunch through the crisp tempura coating and an incredible mix of flavour explodes on your tongue. Phenomenal.
Flavour notes :
Sweet, salty, mildly spicy – like a girl you once knew
Underlying notes of the sea – real crab meat!
Roasted seaweed
Mellow tomato basenotes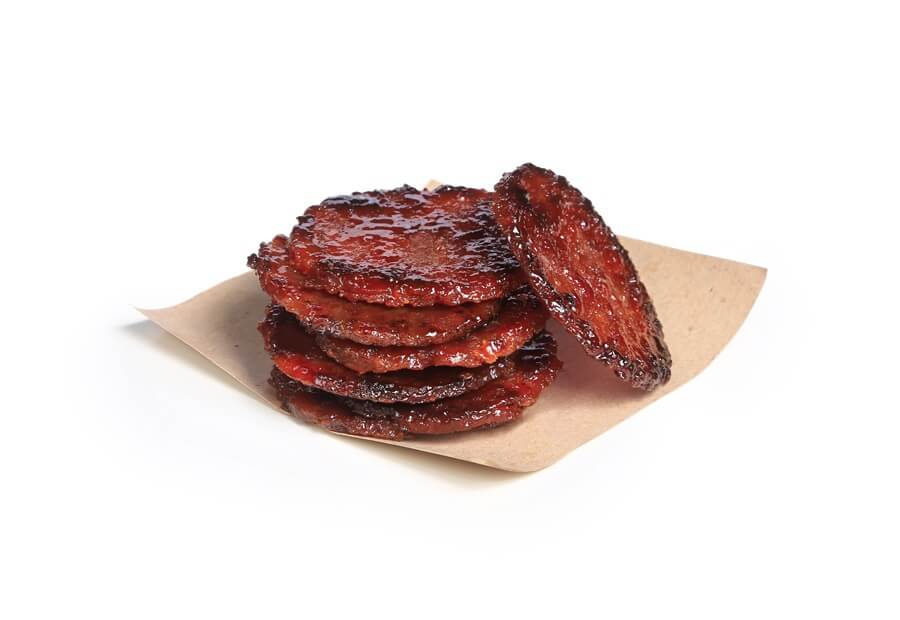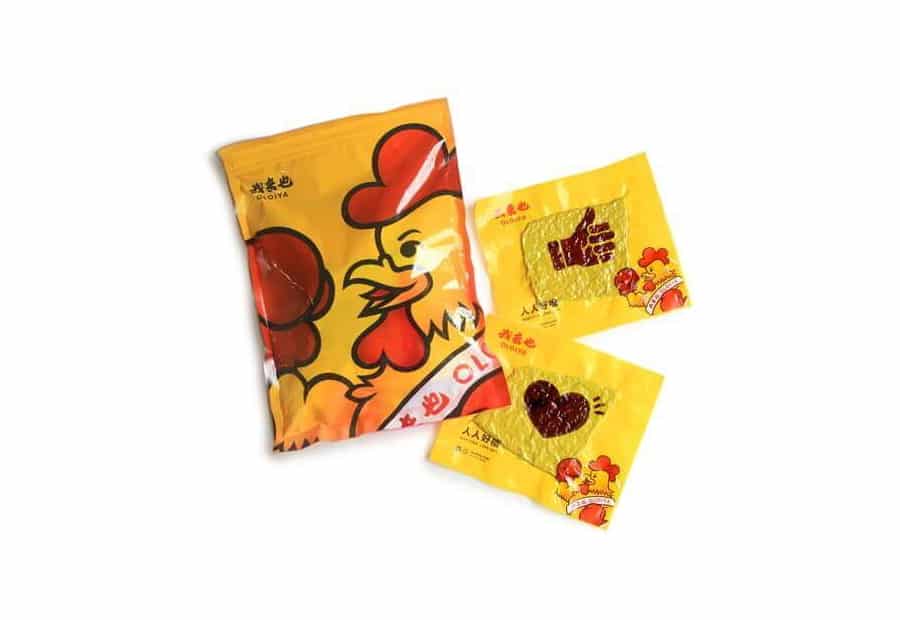 金錢雞肉乾
Gold Coin Chicken
$

49.00
Giftbox (14-18 Slices) 500g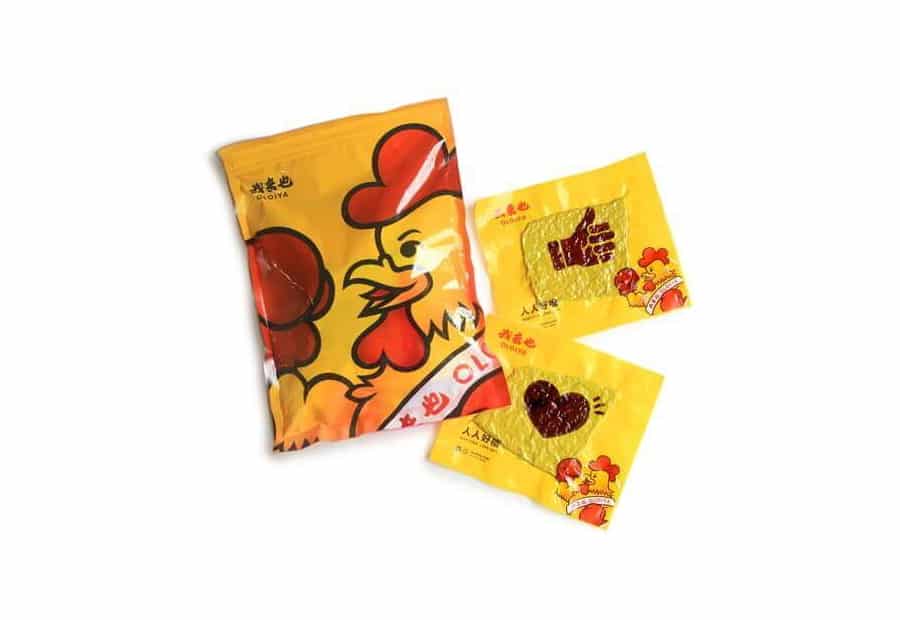 金錢雞肉乾
Gold Coin Chicken
$

24.50
Zipper Bag (7-9 Slices) 250g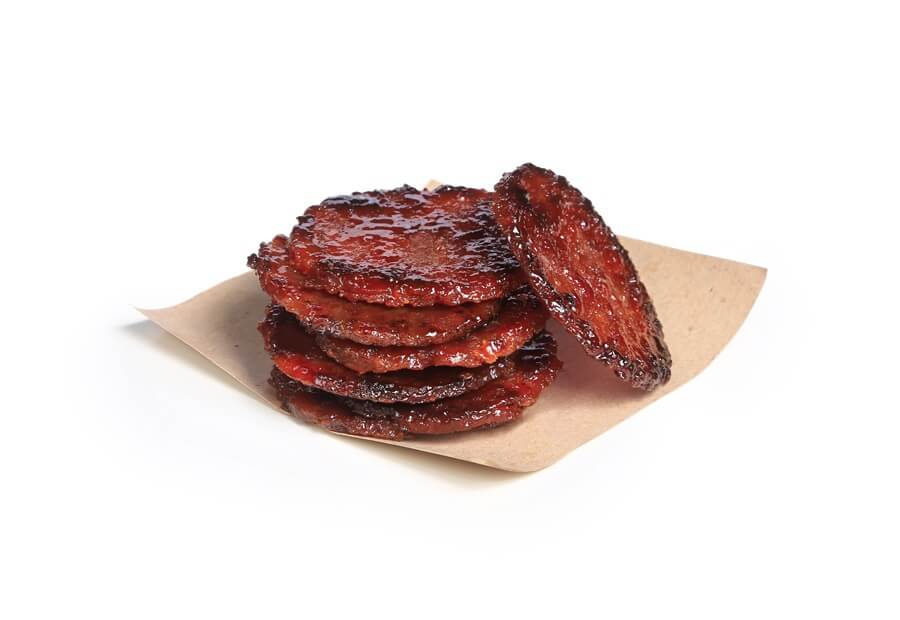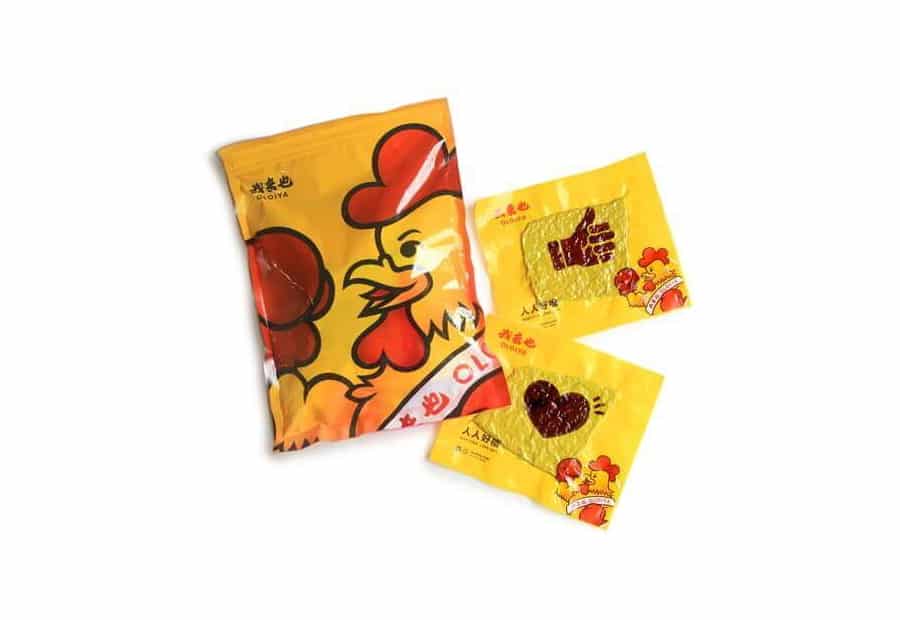 辣味金錢牛肉乾
SPICY Gold Coin BEEF
$

49.00
Giftbox (14-18 Slices) 500g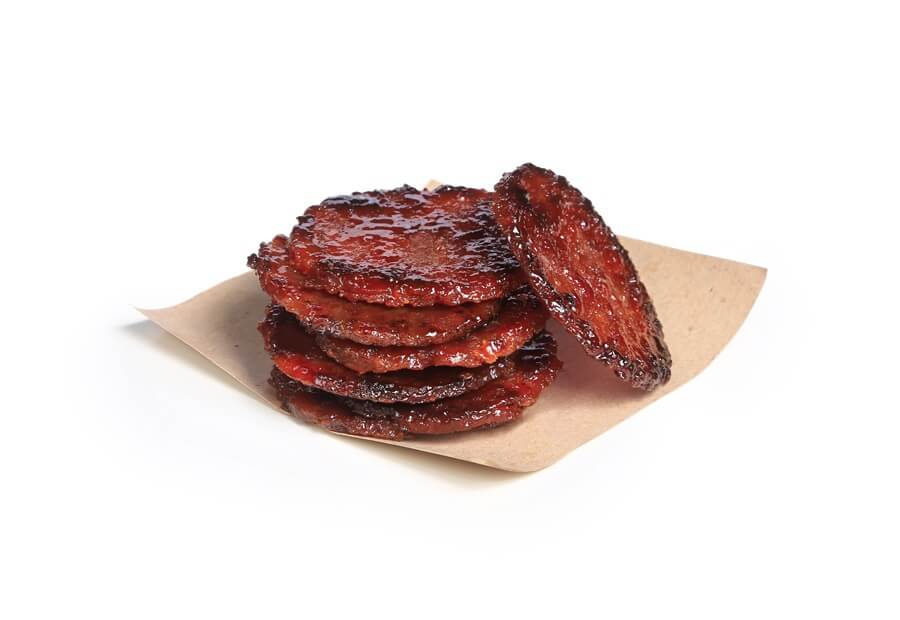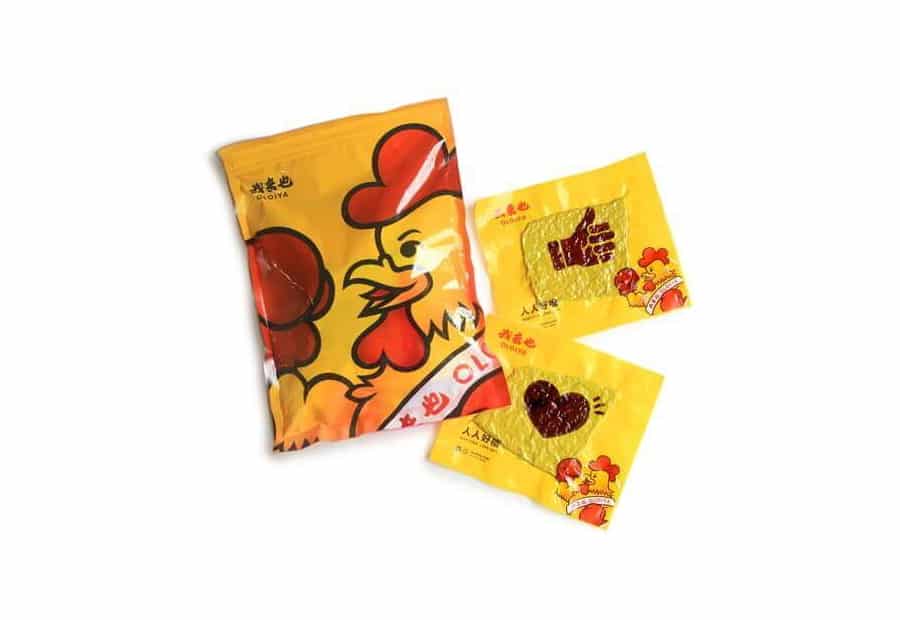 辣味金錢牛肉乾
SPICY Gold Coin BEEF
$

24.50
Zipper Bag (7-9 Slices) 250g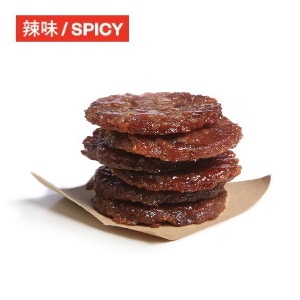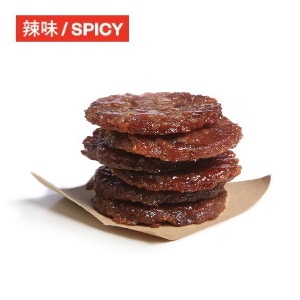 辣味金錢牛肉乾
SPICY Gold Coin BEEF 95G 3-4 Slices
$

11.80