It's time to turn up the heat in this ensemble. Spicy, numbing and fragrant, with three favourite hotpot ingredients in one pack!
Our signature fish skin crisps sets you off on a fiery journey, while the sneaky sweetness from our trio of mushrooms gives you a moment of calm respite. But. Only. Just.
What's this? the familiar beancurd skin you thought you knew? Hang on tight as it throws you a new tempting dare.
This mind-numbing medley bids you "come try". It's a Mala party and you're invited!
Flavour notes :
Complex and fragrant – with 19 herbs and spices
Spicy and numbing – red and green peppercorns
Smoky, from the roasted fish skin
Sweet, from the mushroom trio
Crisp and airy, from the crispy beancurd skin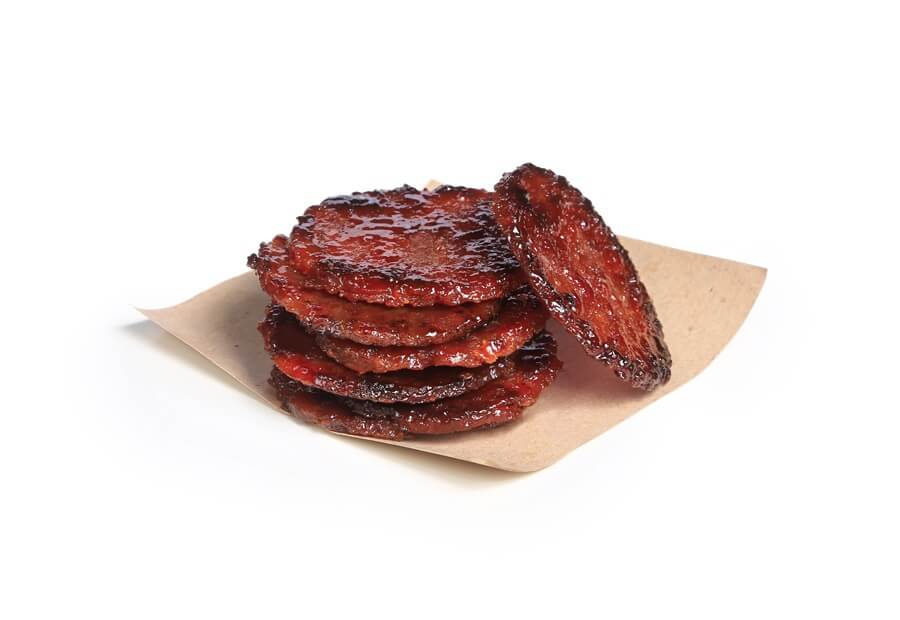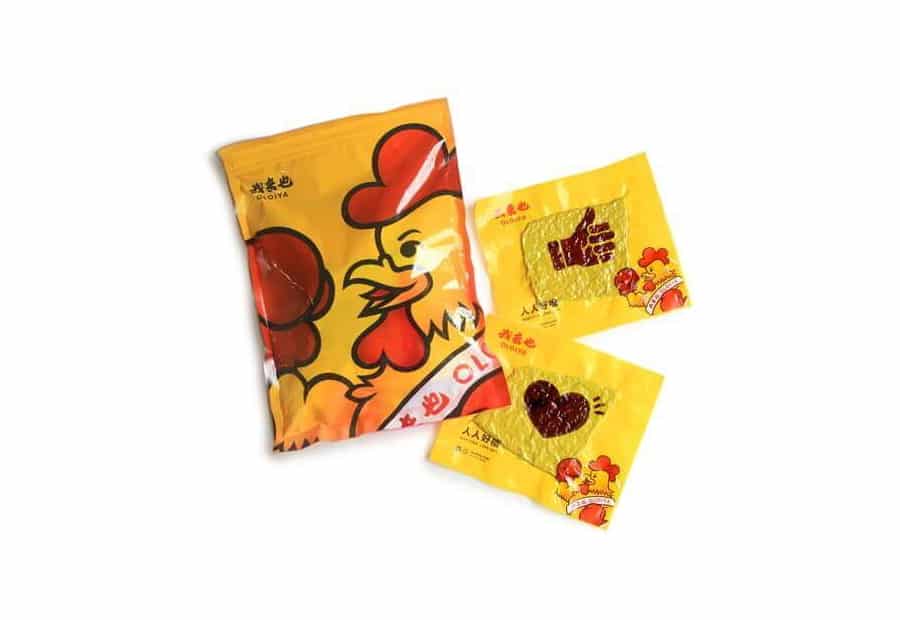 金錢雞肉乾
Gold Coin Chicken
$

49.00
Giftbox (14-18 Slices) 500g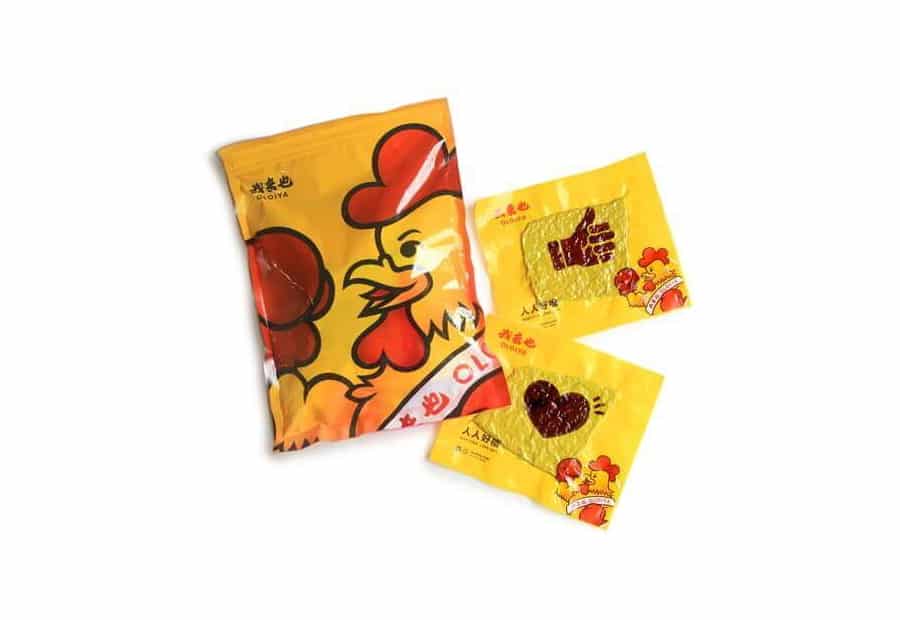 金錢雞肉乾
Gold Coin Chicken
$

24.50
Zipper Bag (7-9 Slices) 250g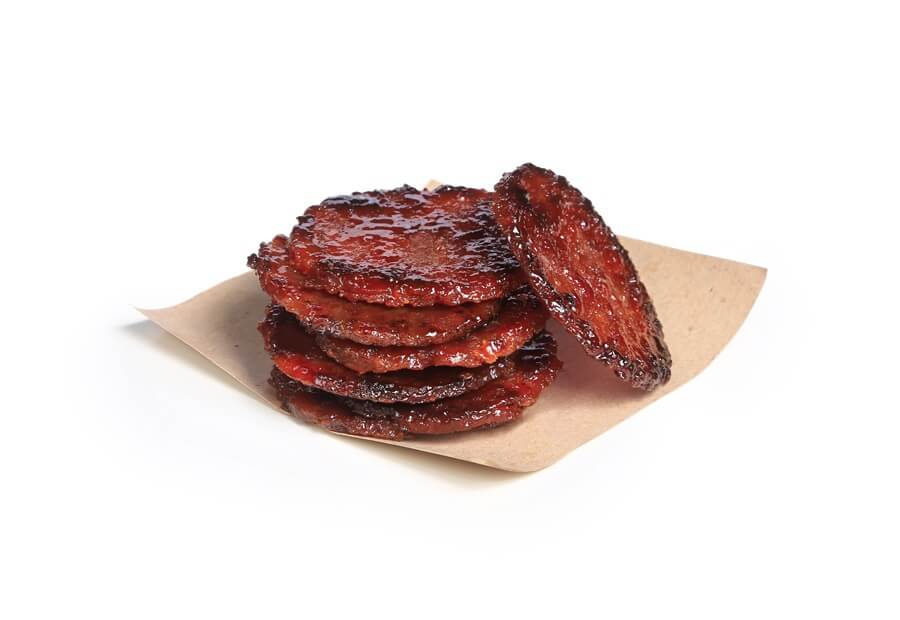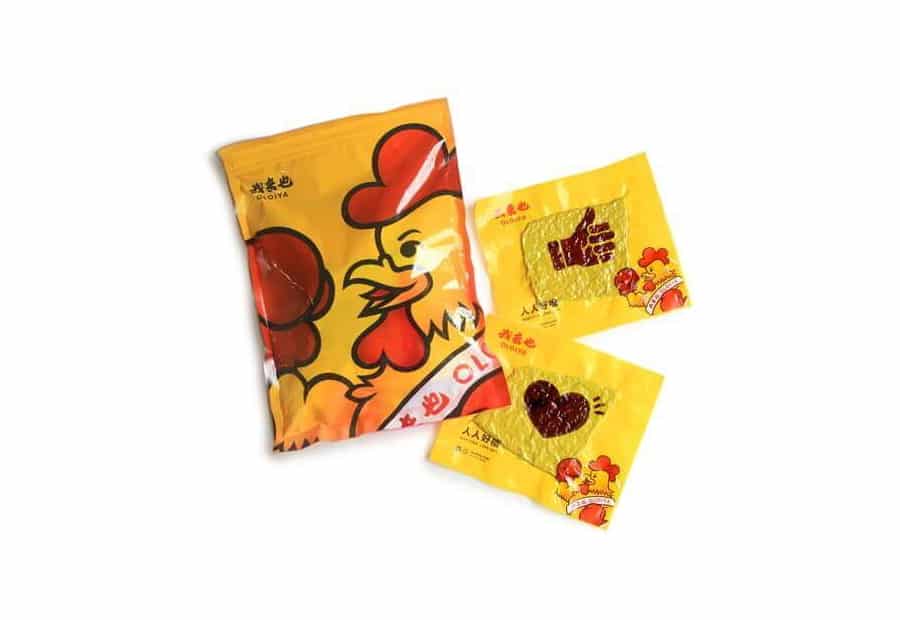 辣味金錢牛肉乾
SPICY Gold Coin BEEF
$

49.00
Giftbox (14-18 Slices) 500g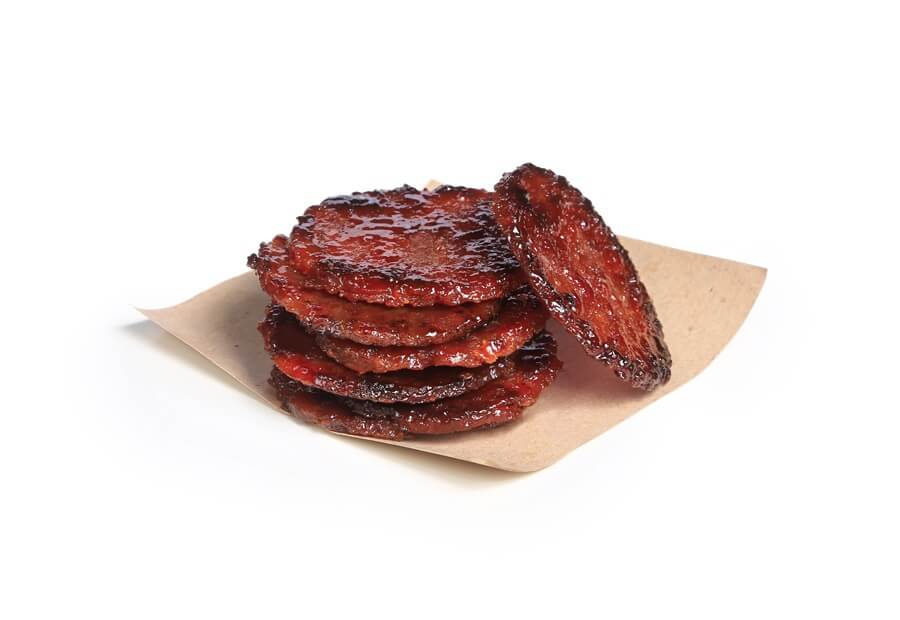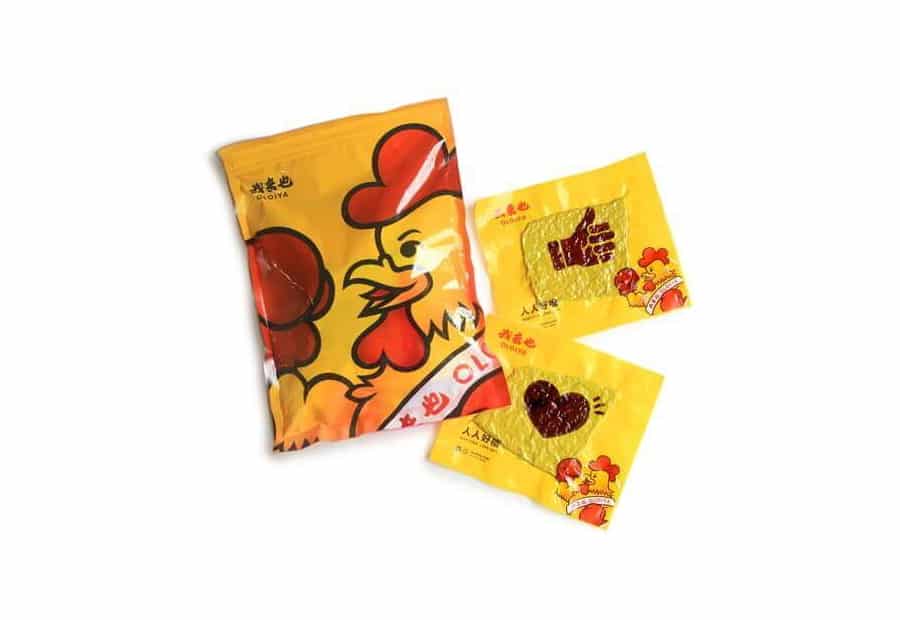 辣味金錢牛肉乾
SPICY Gold Coin BEEF
$

24.50
Zipper Bag (7-9 Slices) 250g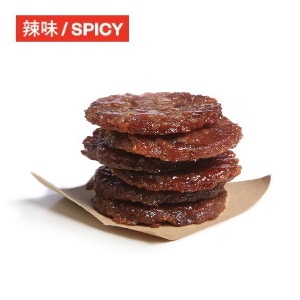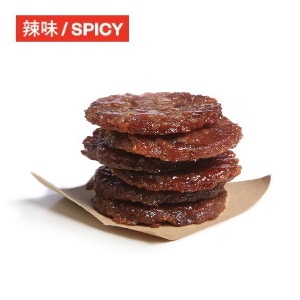 辣味金錢牛肉乾
SPICY Gold Coin BEEF 95G 3-4 Slices
$

11.80