Celebrate this festive season with The Golden Duck's SPECIAL EDITION Christmas Gift Box.
Inside this charming Christmas Gift Box, you will receive:
Two packets of The Golden Duck Gourmet Salted Egg Fish Skin Crunchy Crisps 125g

An exclusive glass bauble, beautifully hand-painted with a Golden Duck!
The perfect way to reunite this Christmas with your family, friends, and loved ones.
ORDER TODAY BEFORE ITS SOLD OUT!
我來也專屬好禮盒
Oloiya Premium Gift Box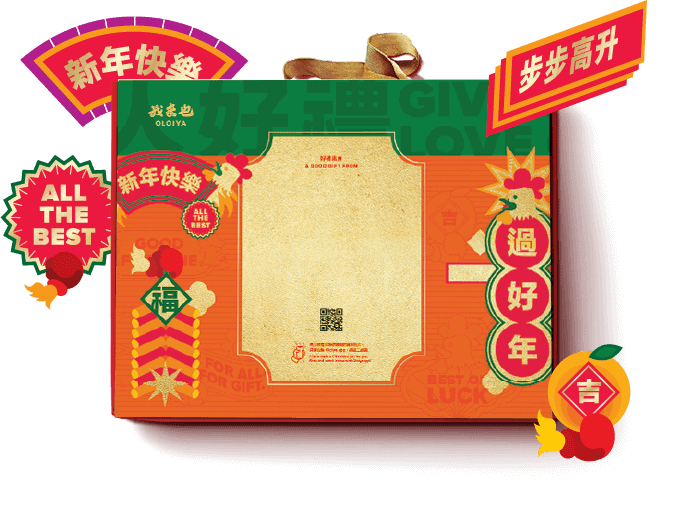 凡選購單包500克以上我來也 肉乾產品即可

Purchase 500g and above of any single pack Oloiya dried meat products to be entitled.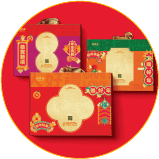 3 款設計任選
Choose from 3 Card Designs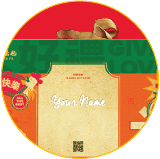 刻印送贈人名稱
Engrave Giver's Name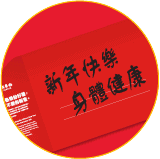 親筆祝福
Write Your Blessings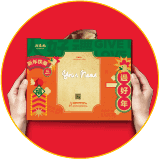 贈送好禮盒
Gift to Your Loved Ones
精美大方、旺氣四方的我來也紅包封*,隨購買 $80 或以上的我來也肉乾產品送出。 *送完為止。 附帶條件
Get OLOIYA Red Packets* when you purchase more than $80 worth of OLOIYA dried meat products. * While stocks last. Terms & Conditions Apply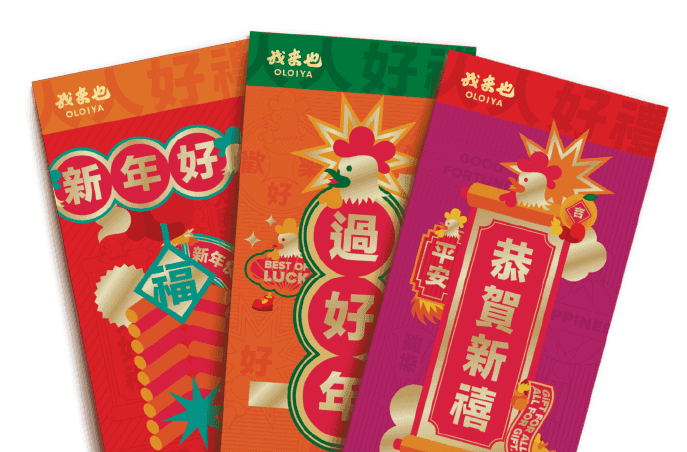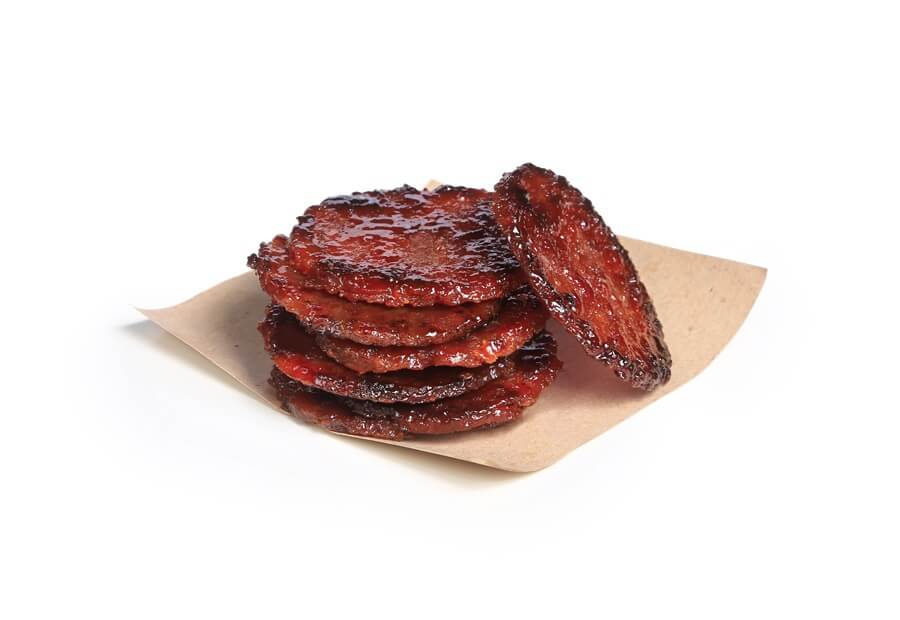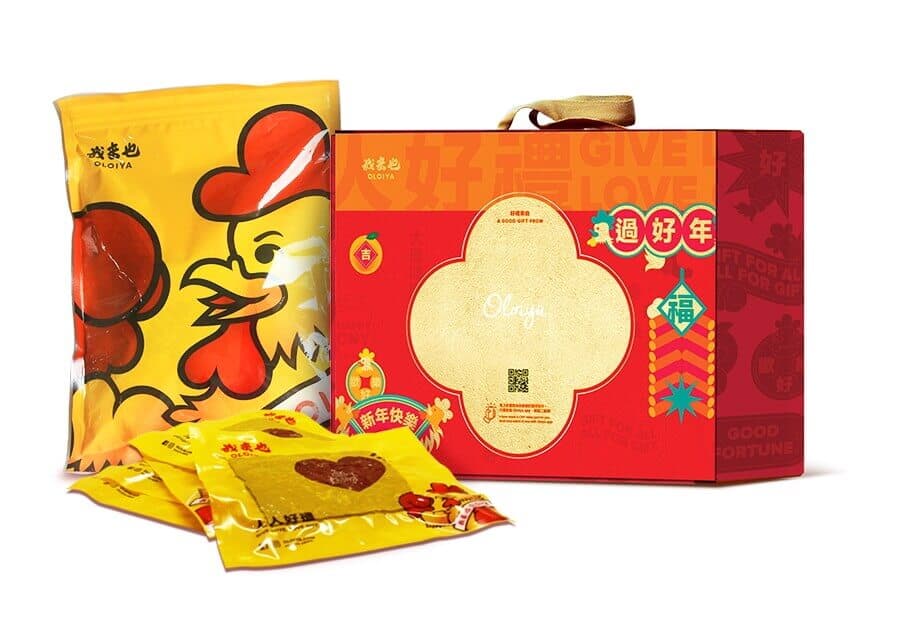 金錢雞肉乾
Gold Coin Chicken
$

49.00
Giftbox (14-18 Slices) 500g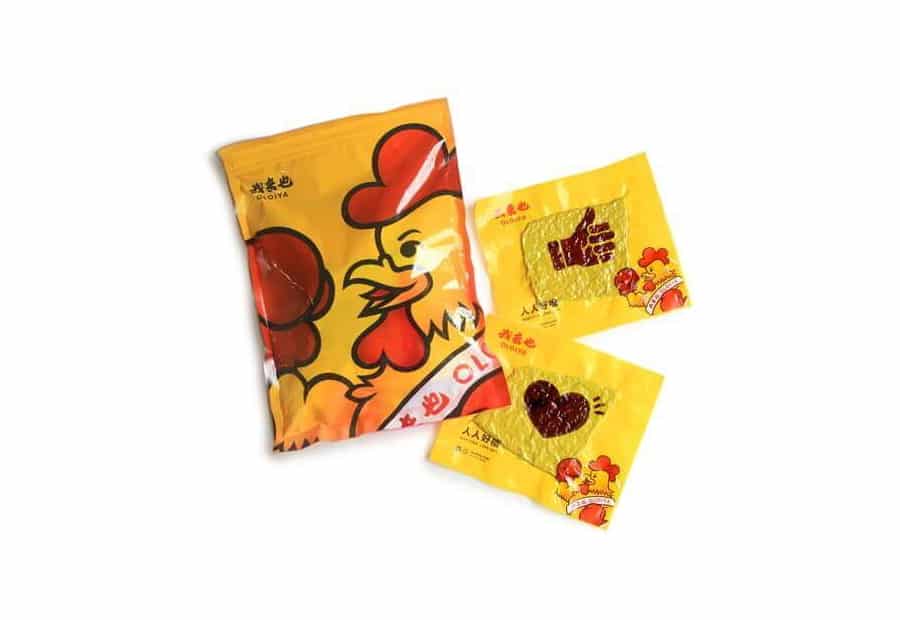 金錢雞肉乾
Gold Coin Chicken
$

24.50
Zipper Bag (7-9 Slices) 250g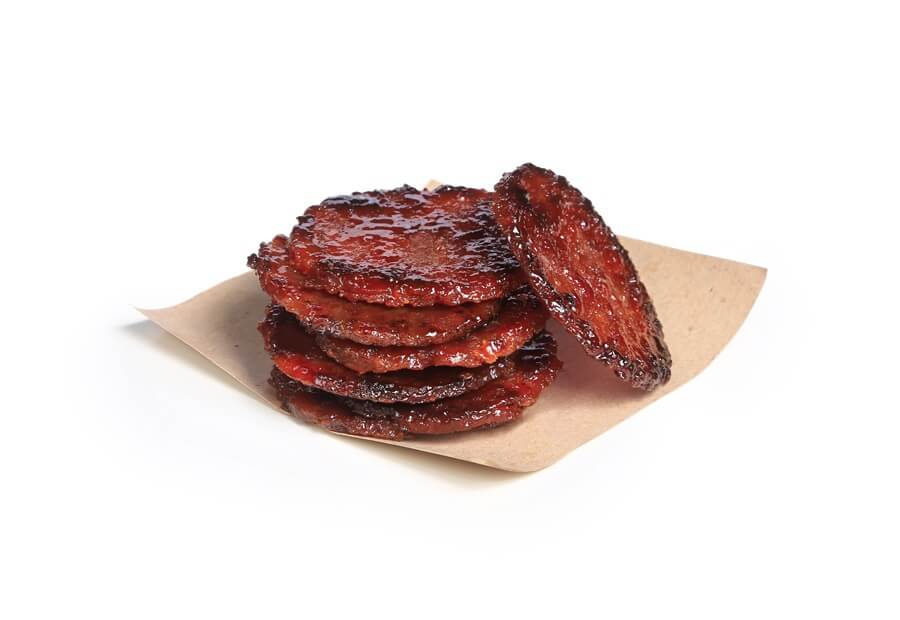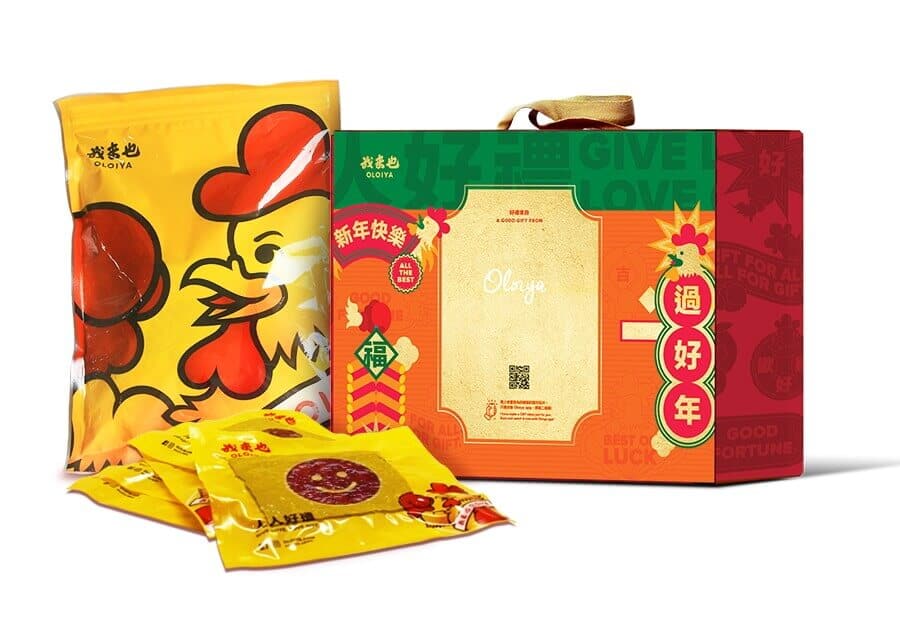 辣味金錢牛肉乾
SPICY Gold Coin BEEF
$

49.00
Giftbox (14-18 Slices) 500g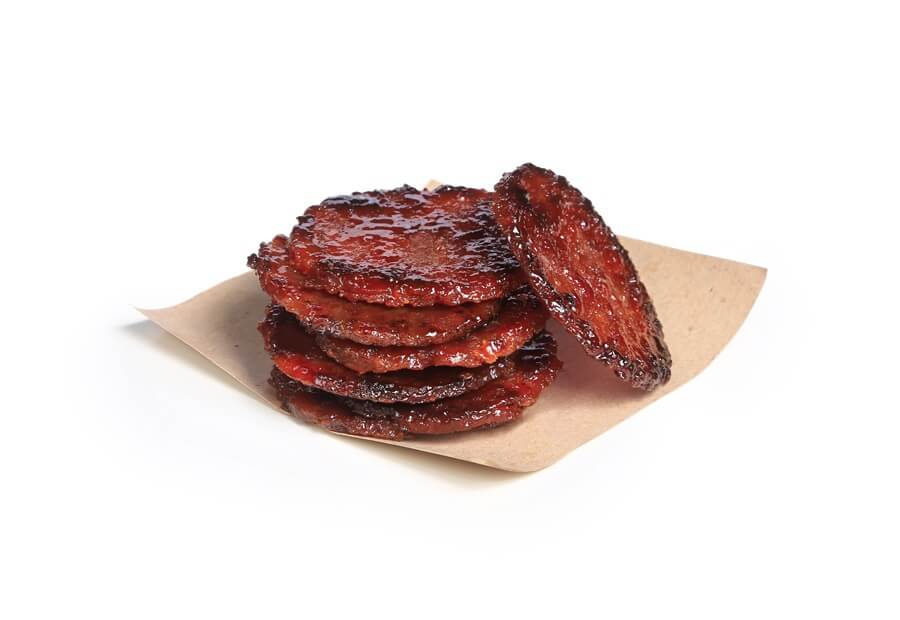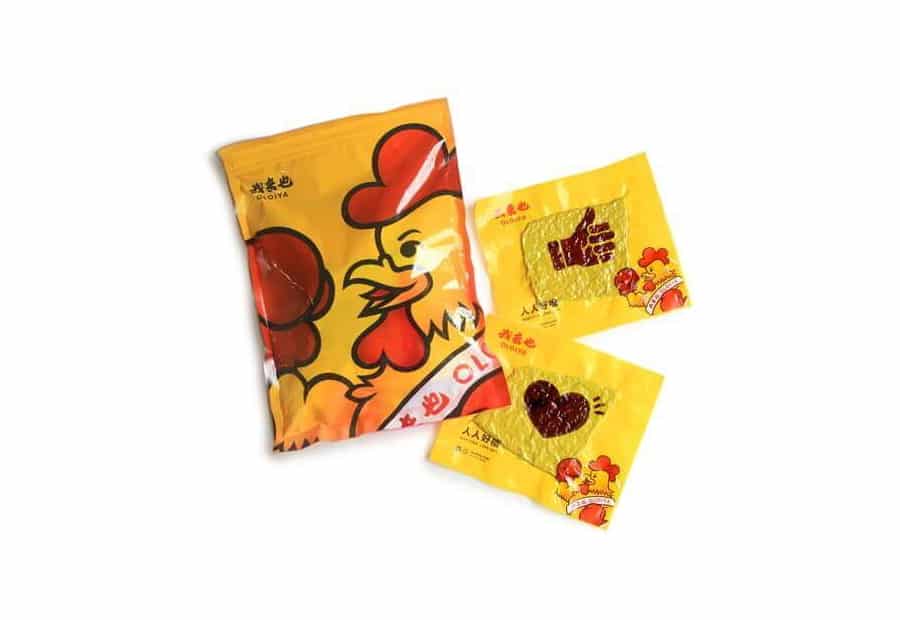 辣味金錢牛肉乾
SPICY Gold Coin BEEF
$

24.50
Zipper Bag (7-9 Slices) 250g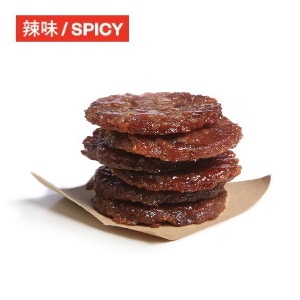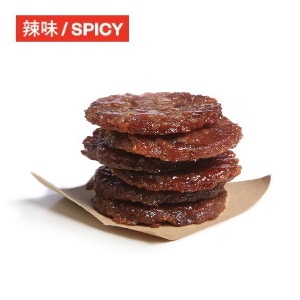 辣味金錢牛肉乾
SPICY Gold Coin BEEF 95G 3-4 Slices
$

11.80