为您推荐小巧美味的金钱豬肉乾,讓小小顧客輕松享用,大大开心!切片可能因重量而异
Children are often clumsy eaters and although the thought of their tiny hands barely able to grasp a large piece of BBQ jerky may be cute, it is not practical. For that very reason, we have innovated our products into auspicious gold coin shapes so that our younger clients are able to enjoy the BBQ jerky, without the frustration! Slices might vary depending on weight.
我來也專屬好禮盒
Oloiya Premium Gift Box

凡選購單包500克以上我來也 肉乾產品即可

Purchase 500g and above of any single pack Oloiya dried meat products to be entitled.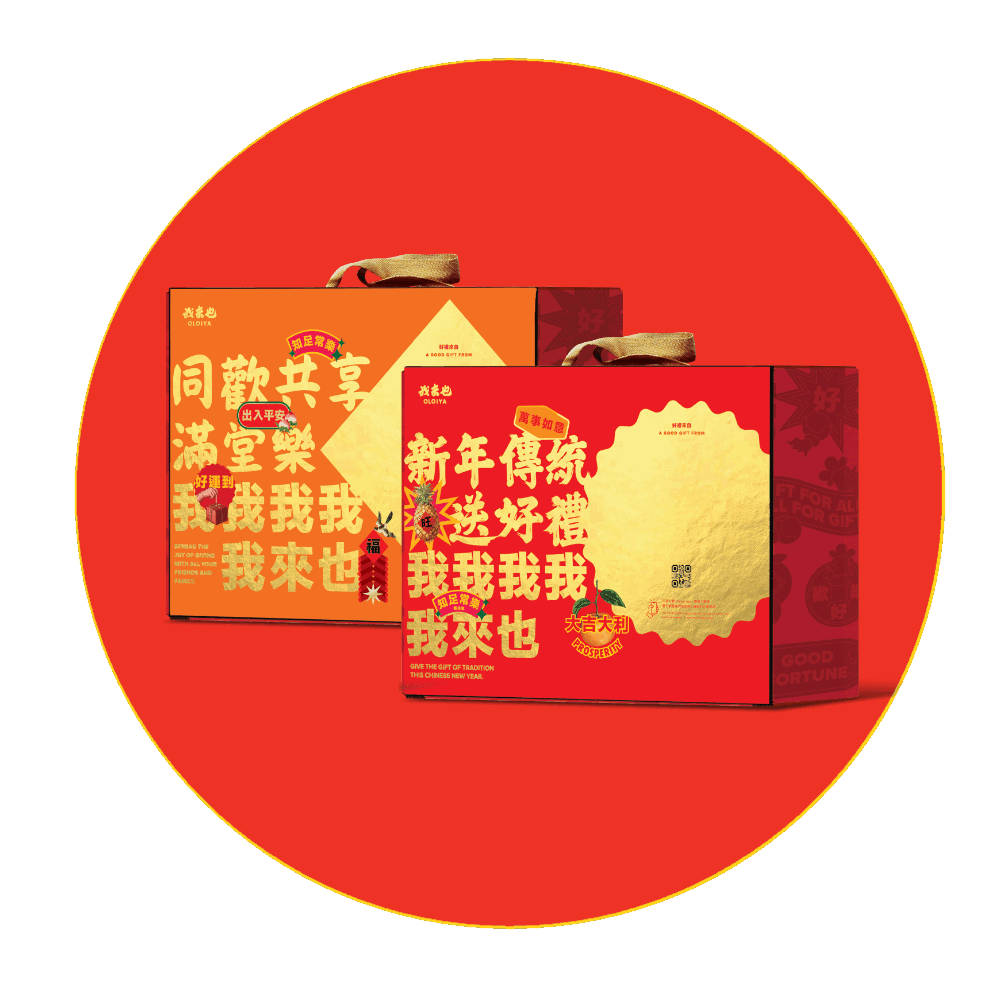 2 款設計任選
Choose from 2 Card Designs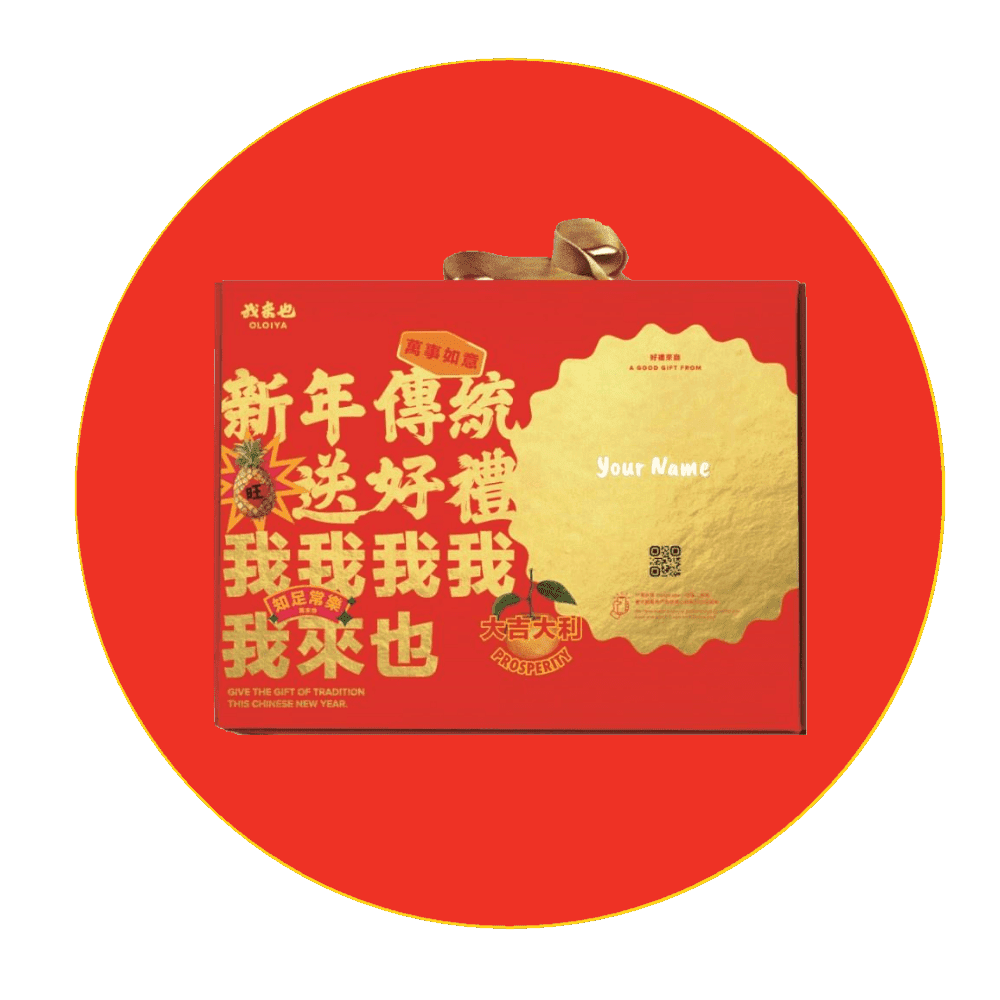 刻印送贈人名稱
Engrave Giver's Name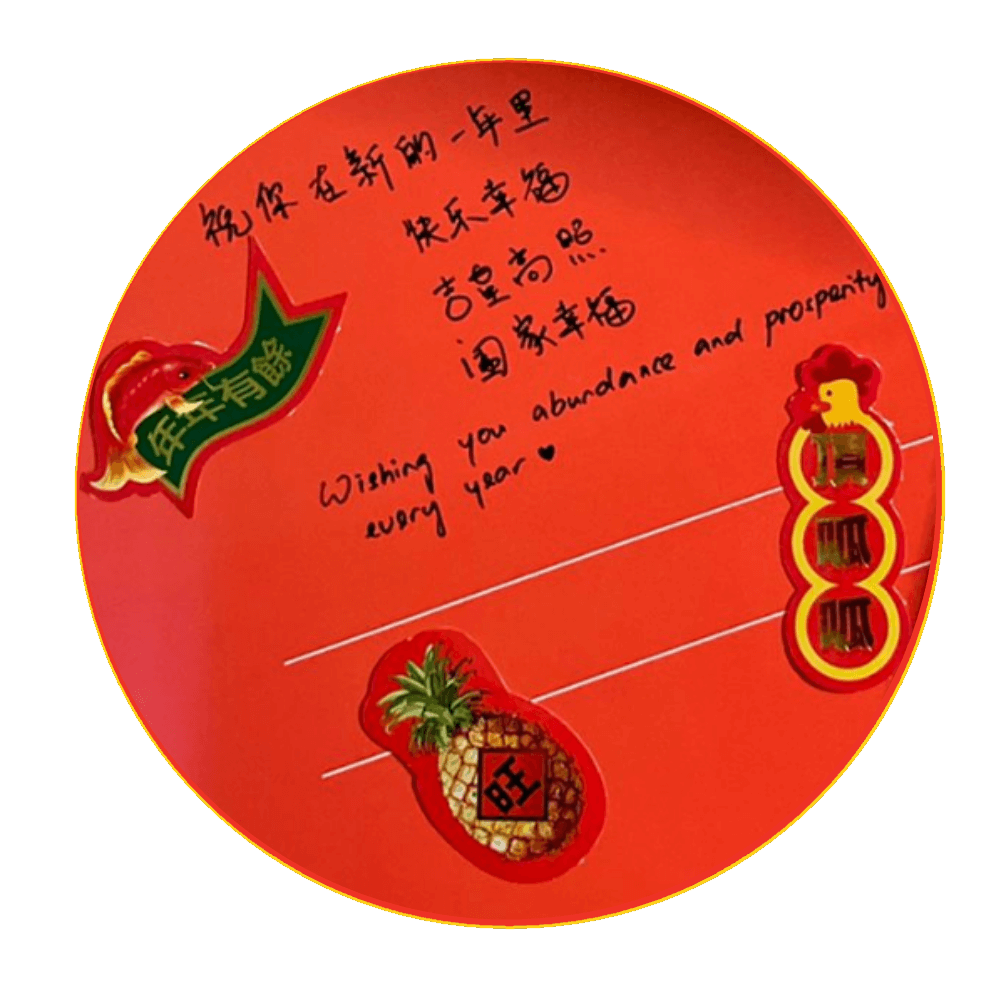 親筆祝福
Write Your Blessings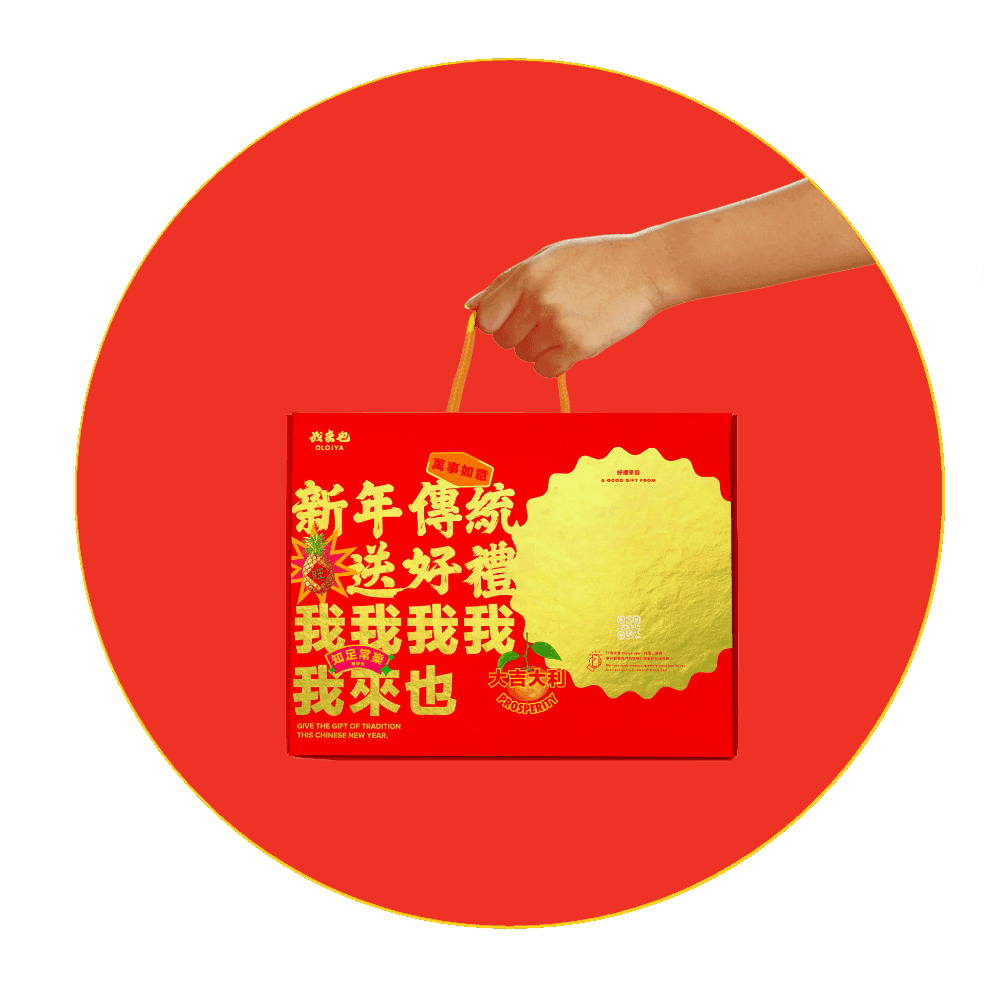 贈送好禮盒
Gift to Your Loved Ones
精美大方、旺氣四方的我來也紅包封*,隨購買 $80 或以上的我來也肉乾產品送出。 *送完為止。 附帶條件
Get OLOIYA Red Packets* when you purchase more than $80 worth of OLOIYA dried meat products. * While stocks last. Terms & Conditions Apply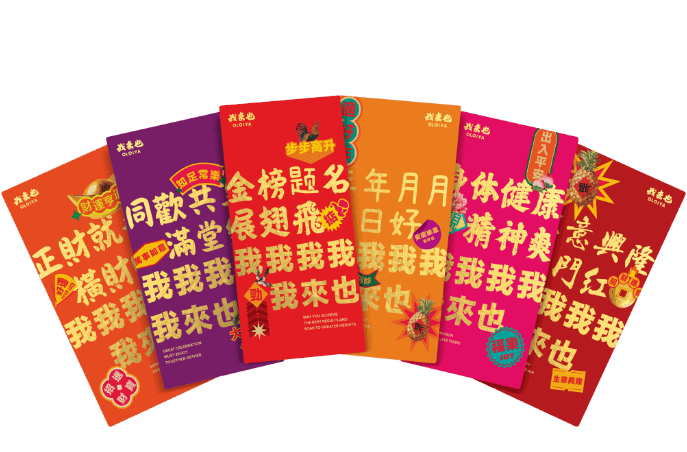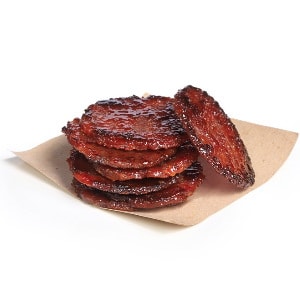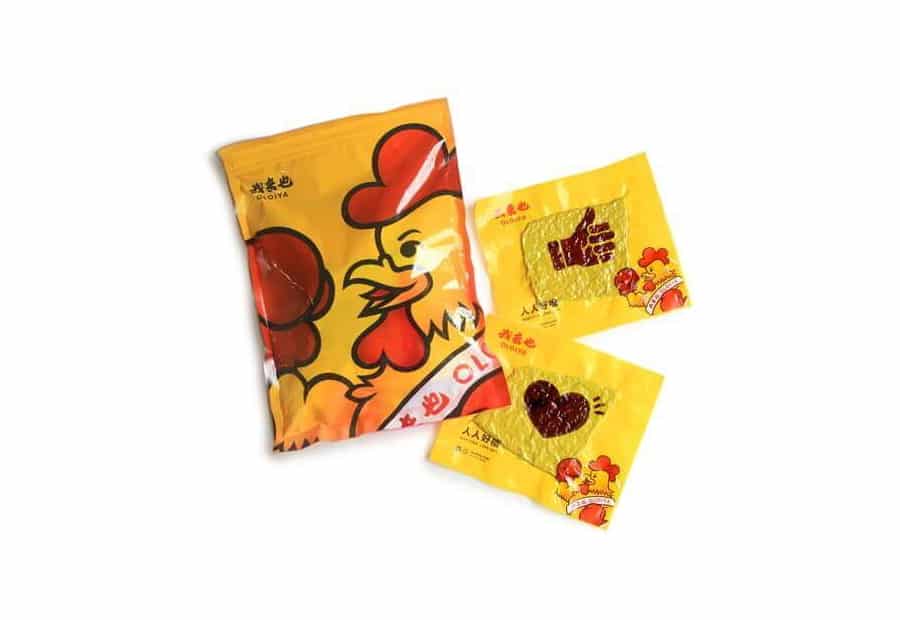 金錢雞肉乾
Gold Coin Chicken
$

49.00
Giftbox (14-18 Slices) 500g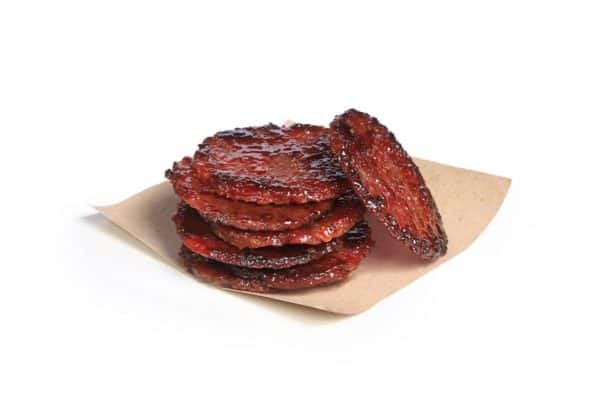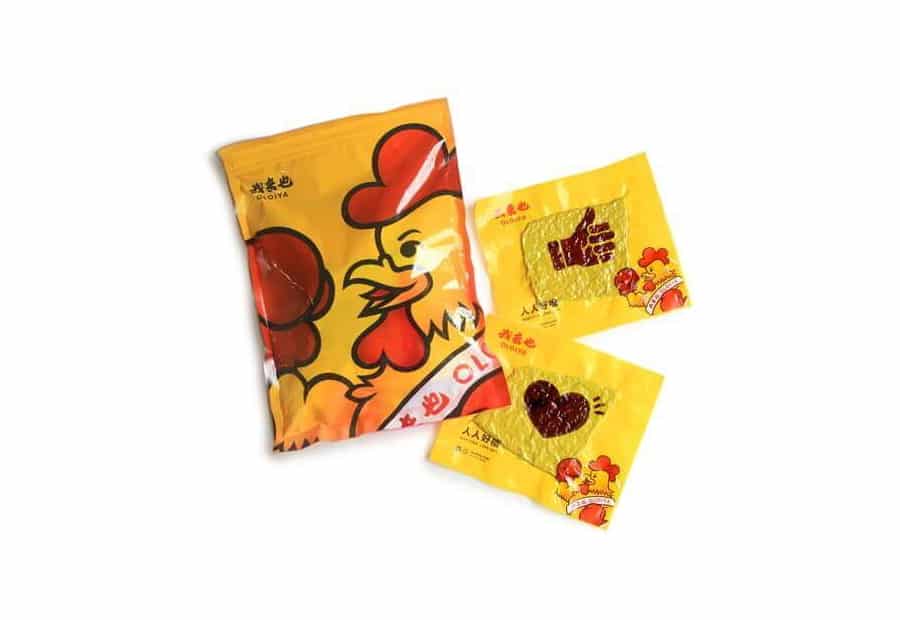 金錢雞肉乾
Gold Coin Chicken
$

24.50
Zipper Bag (7-9 Slices) 250g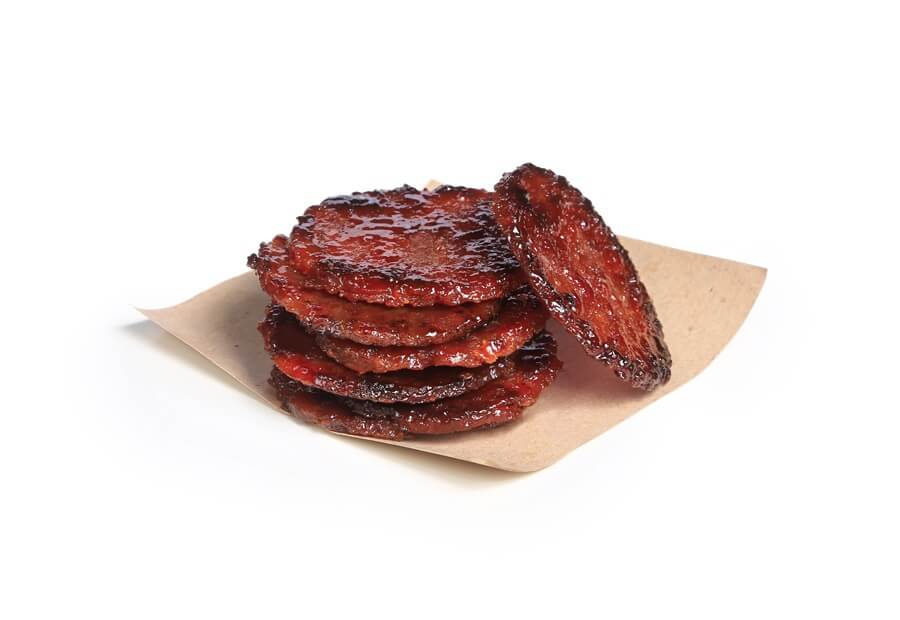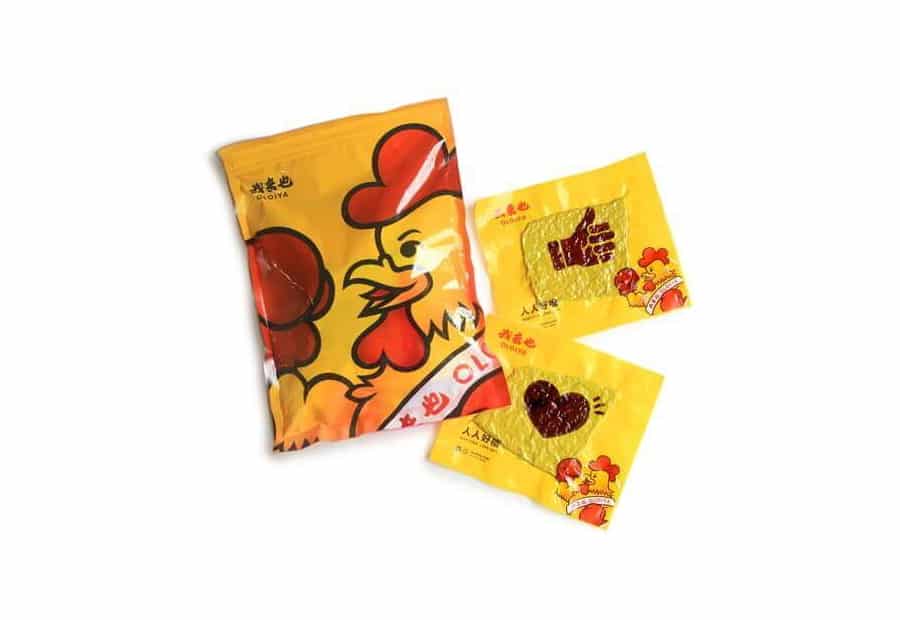 辣味金錢牛肉乾
SPICY Gold Coin BEEF
$

49.00
Giftbox (14-18 Slices) 500g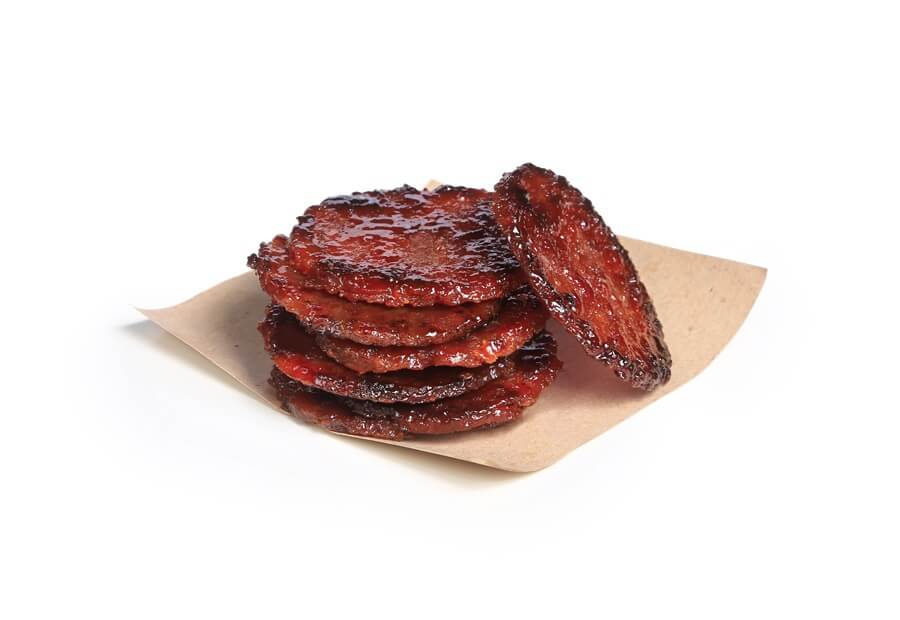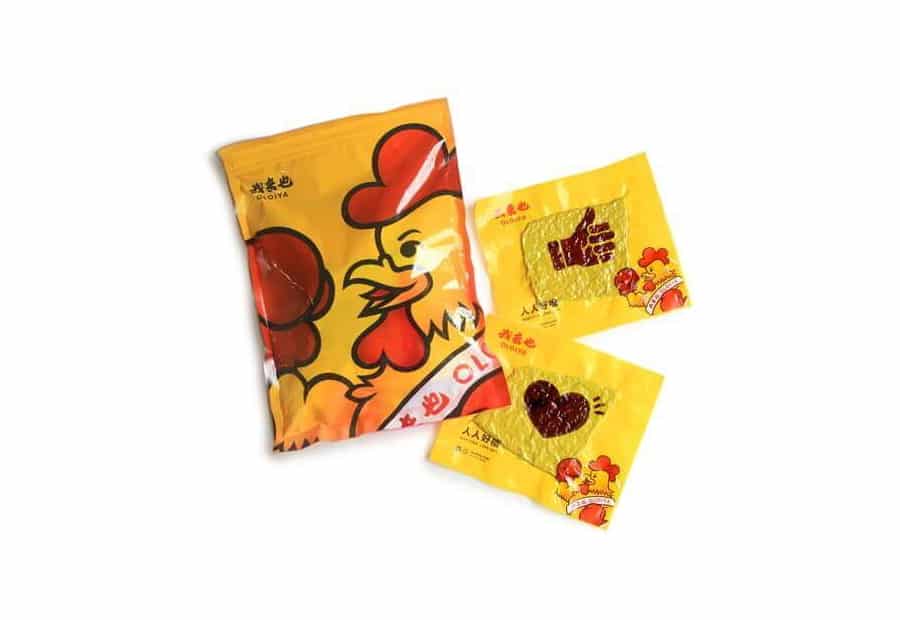 辣味金錢牛肉乾
SPICY Gold Coin BEEF
$

24.50
Zipper Bag (7-9 Slices) 250g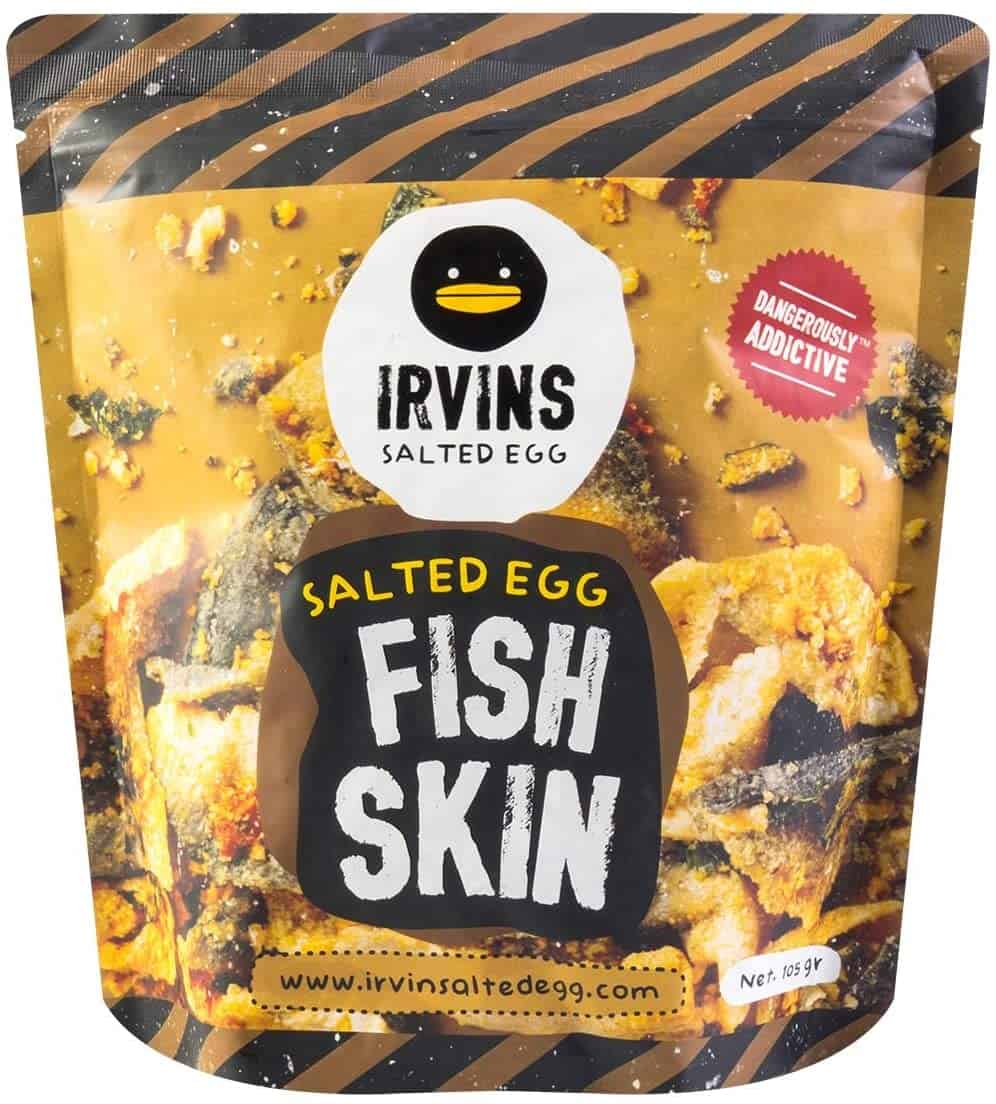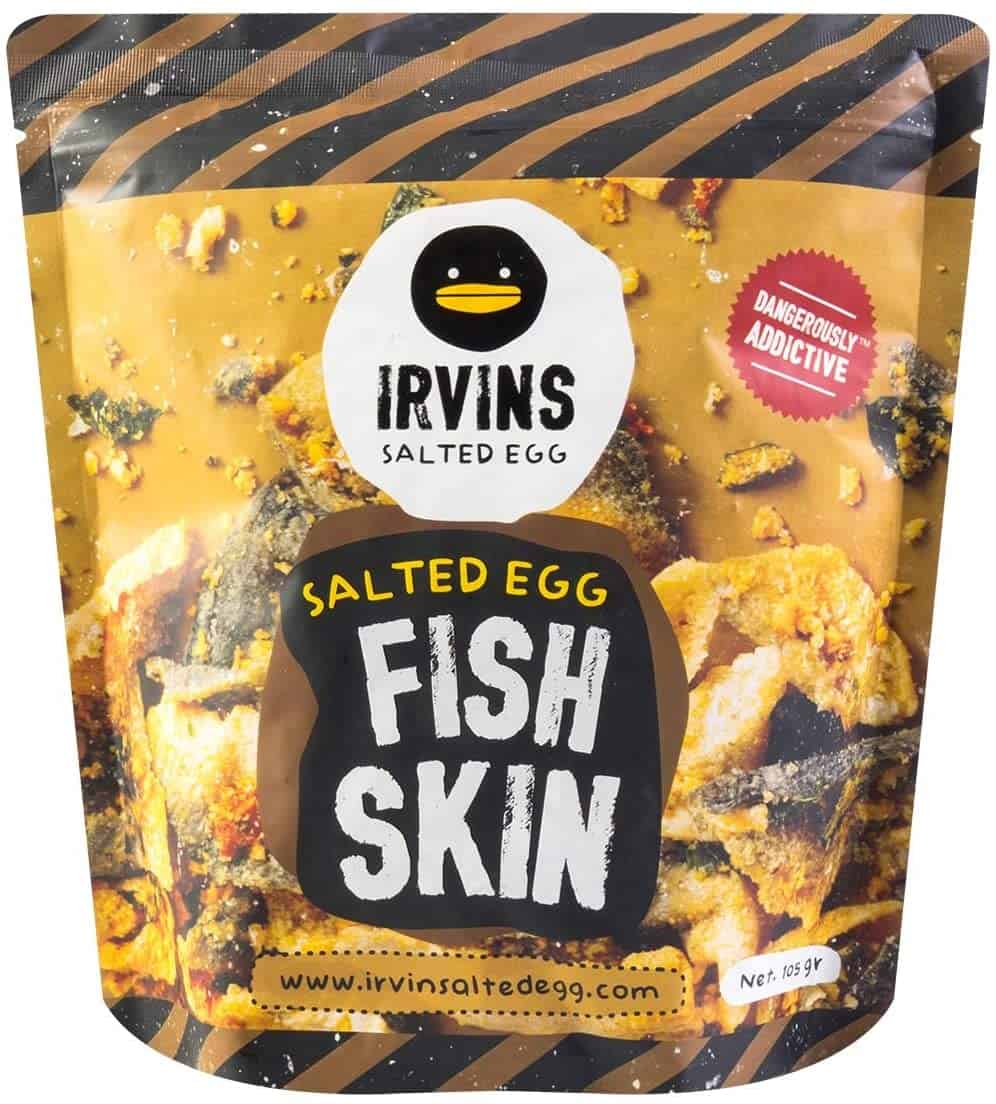 Irvins Salted Egg Fish Skin 105g
$

16.90
105g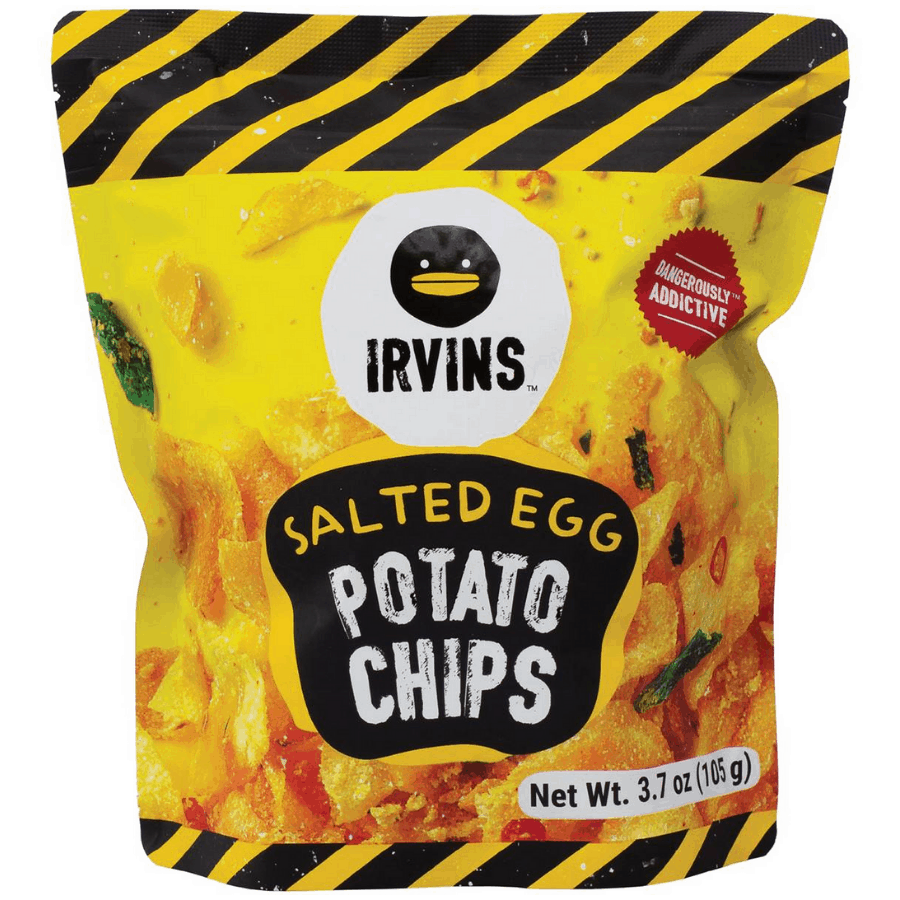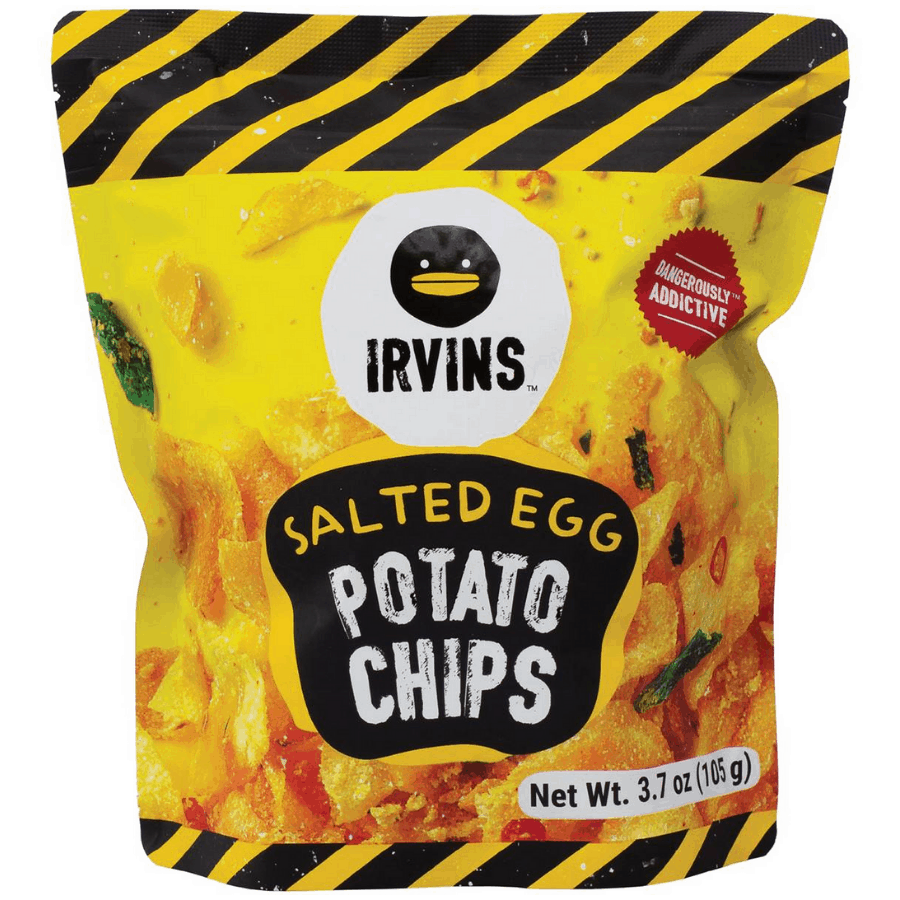 Irvins Salted Egg Potato Chips 105g
$

16.90
105g